Iran Condemns New Wave of Terrorist Attacks in Iraq
TEHRAN (Tasnim) – Iran condemned the new wave of terrorist attacks in violence-stricken Iraq as inhumane and unjustifiable, saying that the notorious acts are aimed at hurting the Iraqi nation's unity and solidarity.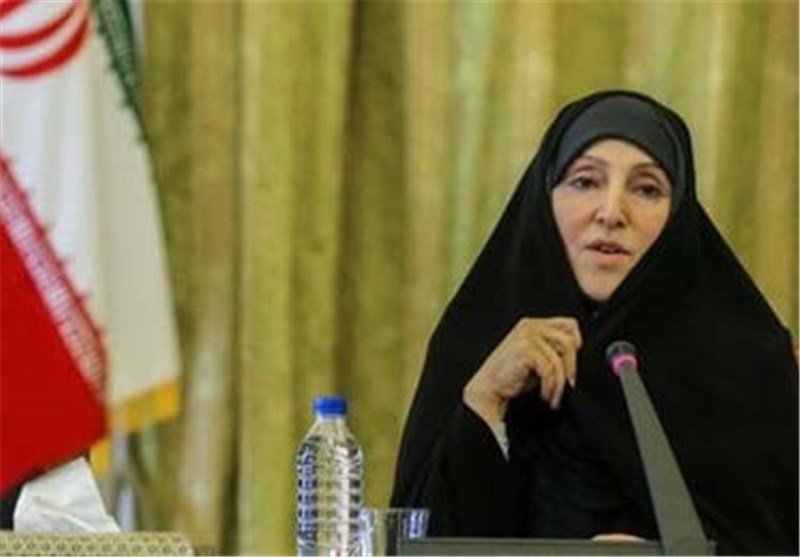 "The Islamic Republic of Iran condemns the crimes which are aimed at hurting Iraq's national unity and considers them unjustifiable," Iranian Foreign Ministry Spokeswoman Marziyeh Afkham said on Wednesday.
She also expressed hope that the Iraqi nation would -- under the guidance of their religious and political leaders -- defeat the extremists who are after crisis building and pushing their nation towards sectarian strife.
Armed men in Iraq shot dead 16 members of a family before blowing up their two neighboring homes south of the capital Baghdad on Wednesday.
The overnight attack took place in the town of Latifiya, 40 kilometers south of Baghdad.
The dead included six children and eight women.
The killings came hours after at least 60 people were killed in a series of car bomb explosions in Baghdad. The largest death toll was from a car bomb explosion in a busy street in the al-Talibiya district of northern Baghdad.
Violence has surged across Iraq in recent months, reaching its highest level since 2008. More than 800 people were killed in August alone, with Baghdad province worst affected. And the death toll since January this year is more than 5,000 with another 12,000 injured, according to the United Nations.