Toyota Recalls 235,000 Cars, SUVs
TEHRAN (Tasnim) - Japanese automaker Toyota announced Wednesday to voluntarily recall about 235,000 vehicles for two separate issues.
September, 05, 2013 - 13:17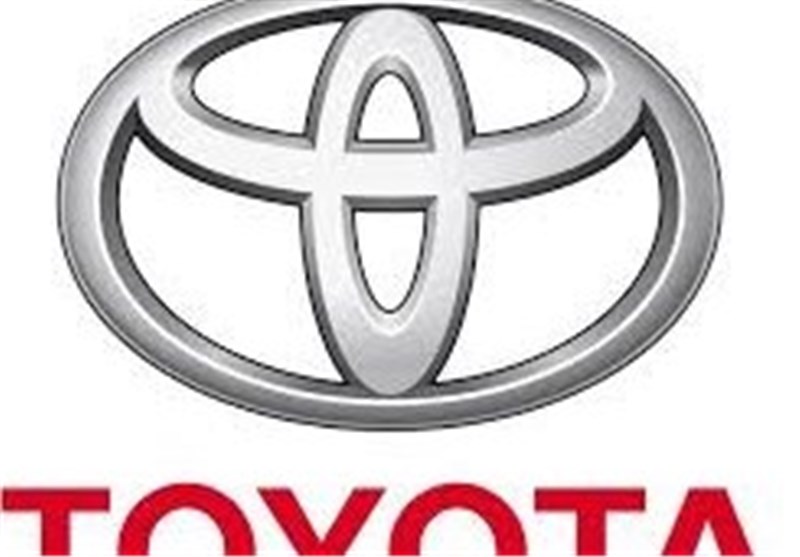 Of the 235,000 vehicles to be recalled, 133,000 were Toyota 2006 Highlander Hybrid and 2006 Lexus RX400h hybrid. A component of the hybrid system can overheat, causing warning lights to turn on, and the vehicle to enter "limp home mode" with the hybrid system powering down.
The problem can lead the vehicles to shut down completely, Chicago Tribune quoted a Toyota spokeswoman as saying.
The rest went to 2006 Lexus IS350 sedan and convertible and Lexus GS350, which use the same 3.5-liter V-6 engine. A bolt within the engine's variable valve timing system can come loose, which may cause the affected car to stop running.
No accidents or injuries related to the two problems are reported yet, Xinhua reported.
Also on Wednesday, Toyota announced that its August sales went up 22.8 percent on a yearly basis.