President Rouhani to Meet Chinese, Russian Counterparts in Bishkek
TEHRAN (Tasnim) – President Hassan Rouhani is scheduled to meet China's President Xi Jinping and the Russian President Vladimir Putin on the sidelines of Shanghai Cooperation Organisation summit next week, Iranian foreign minister said on Thursday.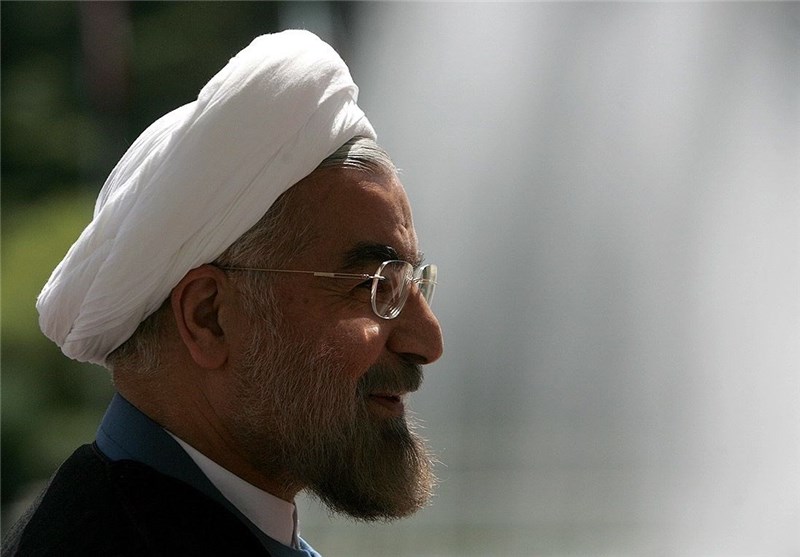 "President Rouhani will travel to Bishkek, Kyrgyzstan, to participate in the Shanghai Cooperation Organisation summit meeting next week," Mohammad Javad Zarif told Tasnim.
In addition to meeting the Russian and the Chinese presidents, the Iranian president will meet some other leaders at the summit meeting, according to Zarif, who added, "We are preparing the time schedule for those meetings at the Foreign Ministry."
The SCO summit will be held in the Kyrgyz capital city of Bishkek on September 13.
The Shanghai Cooperation Organization or SCO is a Eurasian political, economic and military organization which was founded in 2001 in Shanghai by the leaders of China, Kazakhstan, Kyrgyzstan, Russia, Tajikistan, and Uzbekistan.
Afghanistan, Iran, Mongolia, Pakistan and India are observer members of this organization.
Its six full members account for 60% of the land mass of Eurasia and its population is a quarter of the world's population. With observer states,the organization accounts for half of the world's population.
The SCO has now established relations with the United Nations, where it is an observer in the General Assembly, the European Union, Association of Southeast Asian Nations (ASEAN), the Commonwealth of Independent States and the Organization of Islamic Cooperation.