President Rouhani Puts FM Zarif in Charge of Nuclear Negotiations
TEHRAN (Tasnim) – President Hassan Rouhani on Thursday authorized Foreign Minister Mohammad Javad Zarif to lead negotiations on the country's peaceful nuclear program with foreign countries.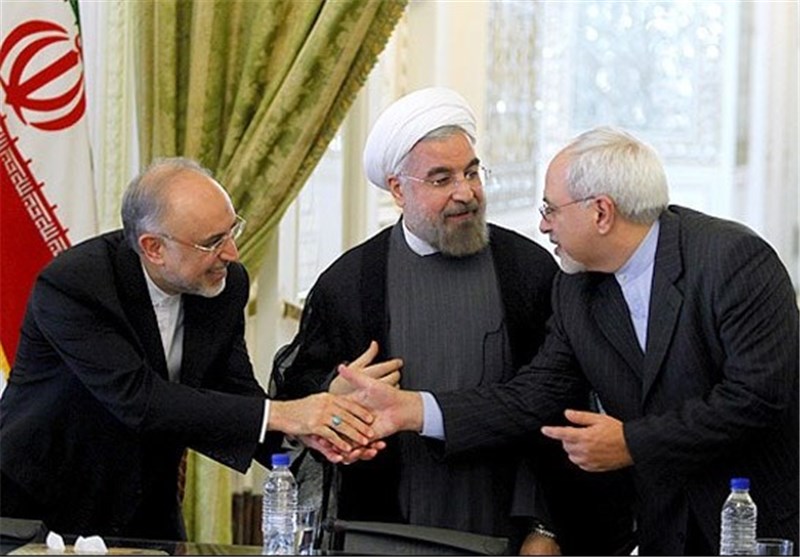 Previously, the secretary of Iran's Supreme National Security Council (SNSC) used to lead negotiations with the group of six major powers. Saeed Jalili who took office in October 2007 as the SNSC secretary, was the country's chief negotiator with foreign powers on a whole host of issues, including the nuclear program.
Iran and the group of five UN Security Coucil members plus Germany are expected to resume their next round of talks in the near future, after the Iran-IAEA nuclear talks later this September.