US Moves to Address Brazil, Mexico Concerns after Tapping Scandal
September, 06, 2013 - 17:50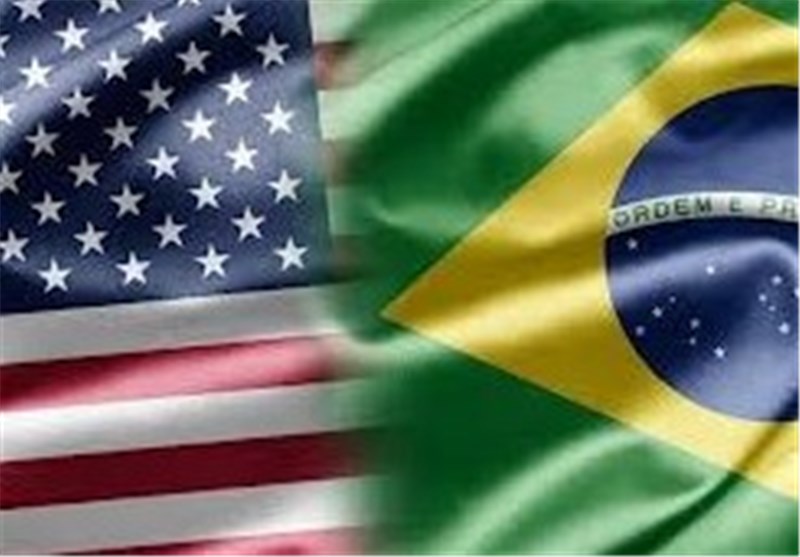 TEHRAN (Tasnim) - US President Barack Obama pledged to work with Brazil and Mexico to address their concerns over US spying revealed in recent NSA leaks.
The agency was alleged to have intercepted emails sent by Brazilian President Dilma Rousseff.
Rousseff appeared to climb down from her earlier position and told reporters Friday that a planned visit to Washington next month may proceed as planned as Obama had taken responsibility for what had happened, regarding the NSA's spying activities.
She said that the US president had agreed to respond formerly to the allegations by next Wednesday, RT reported.
"My trip to Washington depends on the political conditons to be vreated by President Obama," said Rousseff according to the Brazilian presidency's Twitter feed.
The two leaders sat next to each other at the first plenary session of G20 leaders and a White House official confirmed to Reuters that they spoke about the NSA eavesdropping, but the source provided no details.
Rousseff had been cited by media as being 'furious' about the fresh report of NSA surveillance of the country's leadership, and Brazil's government has given the US until the end of the week to provide a written explanation.
Although the US has acknowledged Brazil's concerns, so far the White House appeared to be sidestepping calls for an apology.