Iran's FM, EU's Ashton to Meet Soon
TEHRAN (Tasnim) - Iran's Foreign Minister Mohammad Javad Zarif and the European Union's Foreign Policy Chief, Catherine Ashton, will meet later this month, an EU spokesman said on Friday.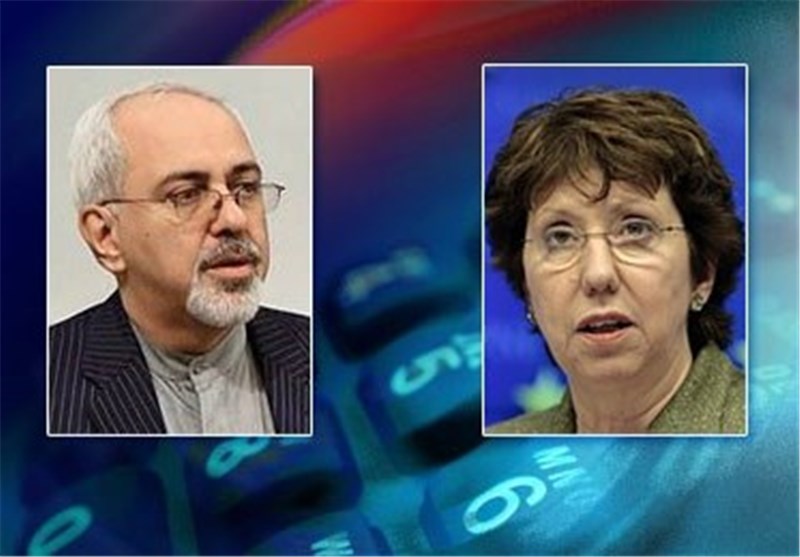 Ashton said she will meet Iran's newly appointed negotiator on the country's nuclear program later this month.
A spokesman said Friday Catherine Ashton called the Iranian foreign minister and they agreed to meet on the sidelines of the UN General Assembly in New York, AP reported.
Iranian President Hassan Rouhani had on Thursday authorized the country's foreign ministry to lead negotiations with the Group of 5+1.
Ashton represents the six world powers (Russia, China, the US, France and Britain plus Germany) in talks with Iran.
The two sides have held several rounds of talks on a range of issues, with the main focus being on Tehran's nuclear energy program.
The two sides wrapped up their latest round of negotiations in April in the Kazakh city of Almaty. An earlier meeting had been held in Almaty in February.