Iranian Envoy, Armenian Top Priest Confer on Latest Regional Developments
TEHRAN (Tasnim) – Iran's Ambassador to Lebanon Ghazanfar Roknabadi and Jathliq Aram Keshishian, spiritual leader of the 4 million Armenian Orthodox Christians, in a Saturday meeting in Beirut, exchanged views on the latest developments in the region, particularly in Syria and Lebanon.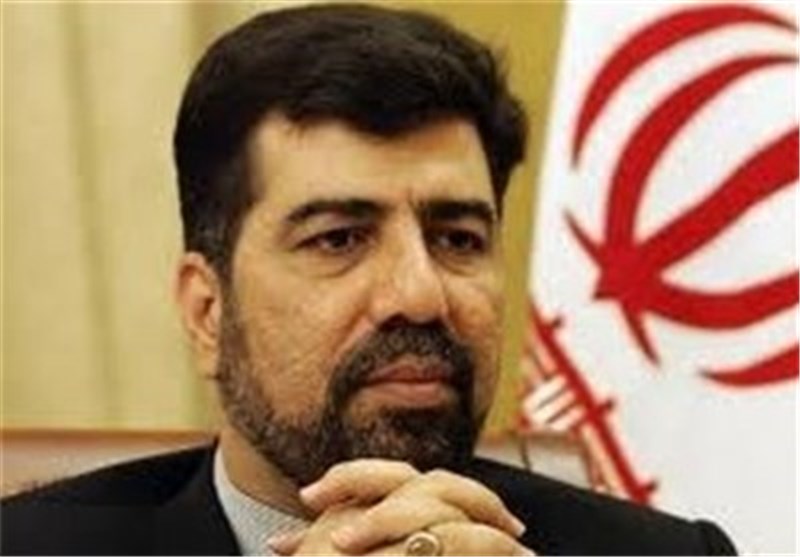 The Iranian envoy said the main objective of the US in its determination to wage war on Syria is to ensure the security of Israel, but added that so far it has not been able to muster much international support for a possible strike on Syria.
He also called on religious leaders to raise public awareness in support of just causes in the world and against any use of force.
Archbishop Keshishian who is the head of the Catholicosate of the Great House of Cilicia and resides in Antelias, Lebanon, said that the region's Armenian citizens are faced with serious and profound security threats, stressing the need for adopting measures to prevent the outbreak of another devastating war in the region.
Lebanon, Syria's smallest neighbor, is host to the largest number of Syrian refugees, who have placed a huge burden on the country and stretched its resources.