Poll: Two-Thirds of French Oppose Syria Action
TEHRAN (Tasnim) - More than two-thirds of French people are against the country taking part in international military action in Syria, according to a newspaper poll published Saturday.
September, 07, 2013 - 17:45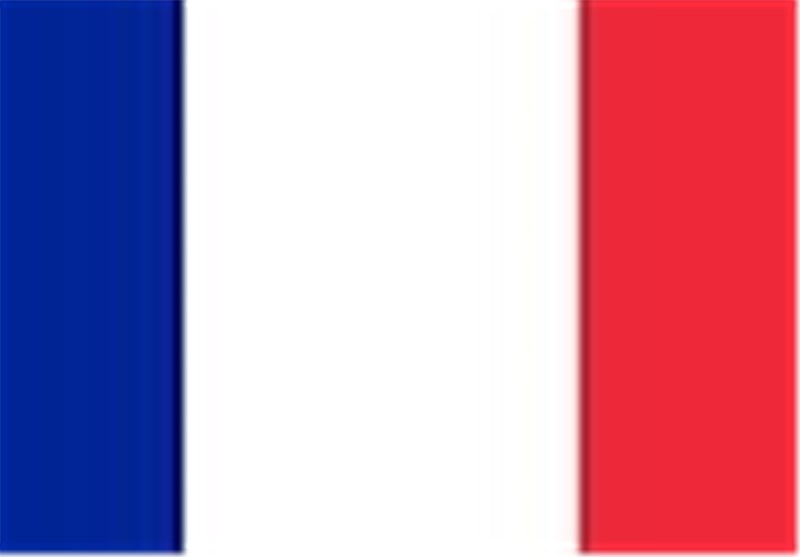 The survey for French daily Le Figaro showed the country's opposition to military action against the Damascus government has increased markedly since the end of August.
Asked whether they would be in favour of French participation -- which President Francois Hollande strongly supports -- 68 percent of respondents said no.
That was an increase of nine percentage points on a survey published on August 29, AFP reported.
The survey also showed that 64 percent oppose all international military action in Syria -- irrespective of French involvement -- compared with just 45 percent on August 29.
France is the only international power to have vowed to join any US military action in Syria, which Russia strongly opposes.
However, at a G20 summit that failed to resolve bitter international divisions on the issue, Hollande said he would wait for a much-anticipated report by United Nations inspectors on the deadly August 21 attacks before joining any military action.
The Ifop poll surveyed 972 people between August 26 and 28.