Tokyo to Host 2020 Olympic Games
September, 08, 2013 - 10:17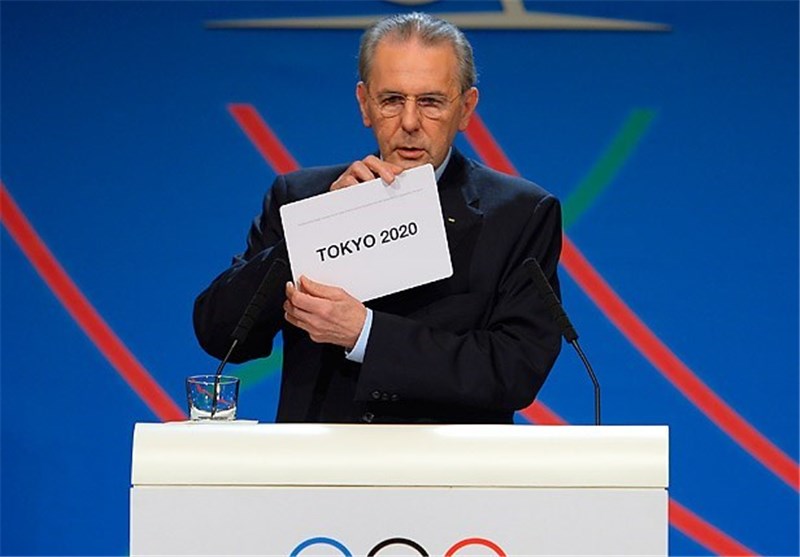 TEHRAN (Tasnim) - Tokyo has been chosen to host the 2020 summer Olympic Games by the event's organising committee, beating out Istanbul and Madrid in the final vote tally.
All three cities made impassioned pleas to the International Olympic Committee during presentations on Saturday.
Thousands of Japanese erupted in joy early on Sunday as they learned Tokyo would be hosts, Al Jazeera reported.
Some had risen very early, while others had stayed up all night to hear the decision from Buenos Aires, which came at 5:20 am local time.
As Olympic chief Jacques Rogge read the IOC decision, cheers and shouts rang out, with groups of ecstatic Japanese hugging each other and punching the air.
TV hosts and their guests were temporarily speechless and several were in tears, with some making reference to people living in the area affected by the earthquake-tsunami and the nuclear emergency it caused in March 2011.
At the Tokyo Chamber of Commerce and Industry, where around 1,200 people had gathered to watch live-streaming of the announcement in Buenos Aires, people held V signs aloft and cheerleaders hugged each other. Some shouted "Banzai" (hurrah!).
Tokyo won the right to stage the sporting extravaganza for the second time, having hosted in 1964 when the Games first went to Asia, after two years of intense lobbying and tens of millions of dollars spent.
For Istanbul it was a fifth unsuccessful bid to host a summer Olympics.