Iran Condemns Consulate Attack in Afghanistan
TEHRAN (Tasnim) – Iran strongly condemned a Saturday raid on its consulate office in Herat and summoned Afghanistan's ambassador to the foreign ministry to convey the Islamic Republic's call to Kabul for tighter security measures to prevent similar events in the future.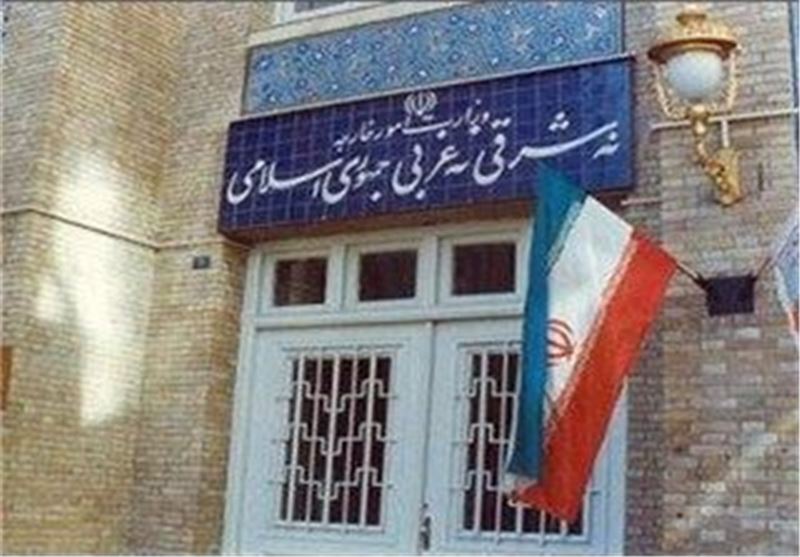 Foreign Ministry Spokeswoman Marziyeh Afkham called the move "unacceptable" and condemned it in a Saturday evening meeting with the Ambassador of Afghanistan to Tehran, Nasir Ahmad Nour.
She stressed the need for tighter security to protect the premises and staff of Iran's consulates and political offices in that country.
"Police and local security officials should have rushed to the place immediately, in accordance with their organizational duties, and should not have permitted the illegal assembly, damage to the office and disruption in the activities of its staff," Afkham said.
She also warned about the outcome of such incidents, saying while Iran's consulates in Afghanistan are trying to facilitate the transit of Afghan nationals to the Islamic Republic of Iran, such actions can have negative consequences.
One person was killed and five injured on Saturday after protesters raided Iran's consulate in Afghanistan's western city of Herat, Afghan police said.
Hundreds of Afghans were gathering in front of the Iranian consulate in protest at what they called problems getting visa. The police had to fire at the protesters to disperse them when a group of protesters stormed the consulate and broke the windows of the building.
Police spokesman Abdul Raouf Ahmadi said certain people, who had applied for Iranian visas, held a demonstration outside the Iranian Consulate in protest at what they called a slow procedure of visa issuance.
He added that the Afghan security forces tried to drive the protesters back by opening fire, hence the casualties.