Iranian Envoy Underlines Political Solution to Syria Crisis
TEHRAN (Tasnim) – Iran's ambassador to Lebanon once against voiced Tehran's opposition to any military action against Syria, and called for a political settlement for the prolonged turmoil in the Arab country.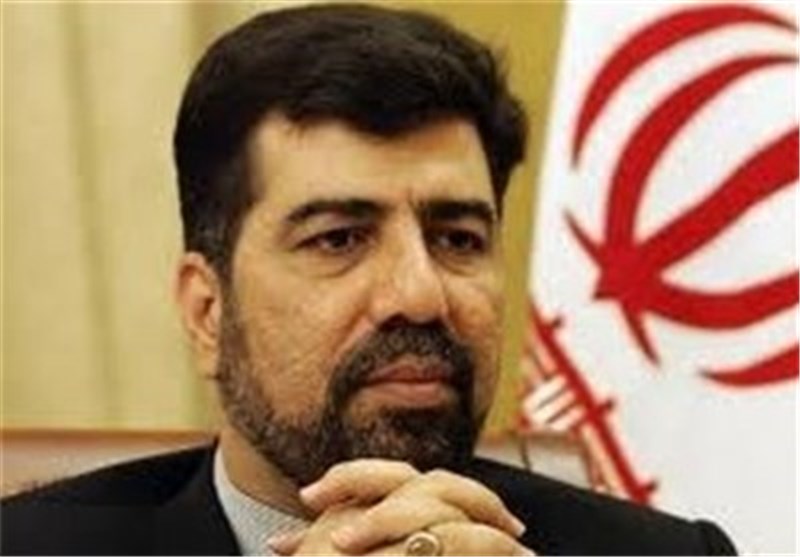 Foreign military intervention against Syria will have unpredictable consequences in the region, Ghazanfar Roknabadi said in Iran's embassy in Beirut on Saturday, adding that the world's public opinion expects a political solution to the lingering crisis in Syria.
He also lashed out at those western countries who are threatening Damascus with a military strike, saying use of force can only aggravate the tense situation there and help the crisis to spill over the Syrian borders.
In recent days the US has been trying to ramp up support for its plan for military intervention in Syria, as it accuses the government of President Bashar al-Assad of using chemical weapons against rebels in the suburbs of capital Damascus on August 21, a charge Syria has strongly denied.
But so far US President Barack Obama does not seem to have made any progress in convincing the international community and his own people to support use of force against Syria.
Obama has not sought authorization from the United Nations Security Council, as he knows Russia would certainly block such a motion. And among its allies, only France has said it would use force, albeit only after Washington strikes.