India, France to Stage Combat Exercise in the Alps
TEHRAN (Tasnim) - As part of the strategic partnership between India and France, soldiers from the two countries will hold a joint high-altitude combat exercise from next week.
September, 08, 2013 - 14:14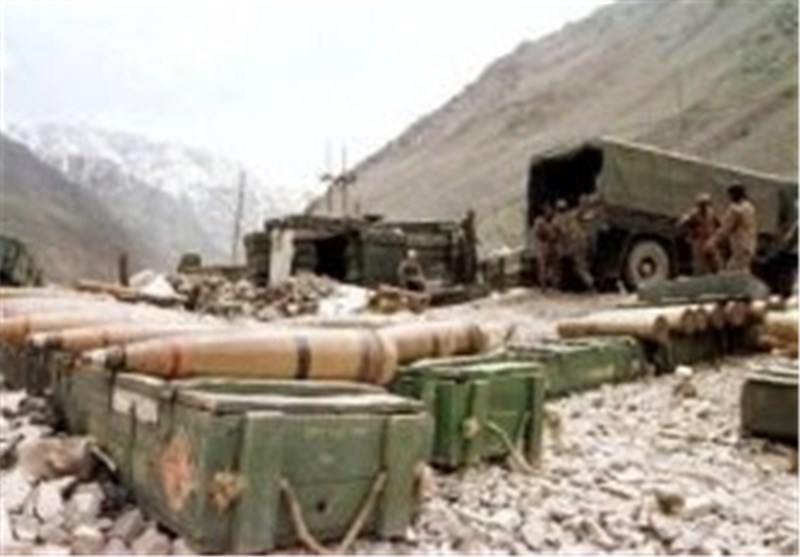 The exercise "Shakti" will be held from September 9 to 20 in the French Alps at Grenoble. "This is the second joint military exercise between the two countries which have a history of extensive cooperation in the defence arena," said an officer.
The participating troops have been drawn from 5th Battalion of the Kumaon Regiment of the Indian Army's South Western Command based at Jaipur, while the Alpine troops of 27th Mountain Infantry Brigade will participate from the Frence army, The Times of India reported.
"The theme of the exercise is to conduct platoon-level joint counter insurgency operations in mountainous terrain under the UN Charter, thus emphasizing the shared concerns of both countries on the growing menace of global terrorism," he said.
"An added aim of the exercise is to qualitatively enhance knowledge of each others' military procedures, thus increasing the scope for interoperability and better responsiveness to a common threat," he added.
The Indian troops have undergone extensive training on rock craft, ice craft, advanced mountaineering techniques at the High Altitude Warfare School at Sonamarg in Kashmir, in addition to tactical drills of close cordon and house intervention drills in order to fulfill the mandate of the joint exercise.
The exercise is scheduled to be conducted in multiple modules in order to achieve complete integration between the two contingents at every stage.