MP: Attack on Syria to Increase Hatred towards US
TEHRAN (Tasnim) – A senior Iranian lawmaker on Sunday stressed strong global opposition to the US strike on Syria, and said the possible attack will give rise to anti-US sentiments.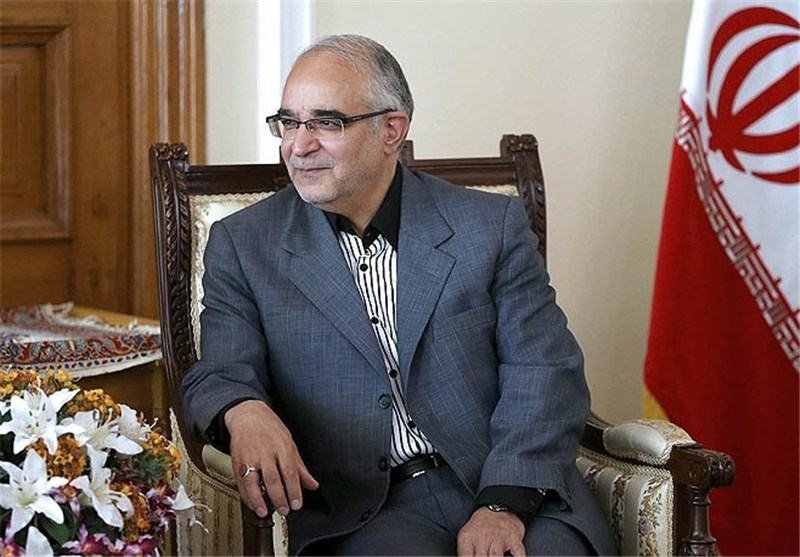 "The US military intervention plan has naturally opponents and proponents in the world, but the number of supporters pales in comparison with those against military action," member of the Presiding Board of Iranian Parliament Abdolreza Akbari Mesri told Tasnim on Sunday.
The supporters of intervention, the lawmaker explained, are mainly among the "statesmen of puppet regimes," while its opponents are people all over the world, and as such the US would put its credibility on the line by a possible attack and incur the wrath and hatred of people as the pretexts on which it waged its previous wars turned out to be false.
"If a war against Syria breaks out, it could result in crimes, and those crimes would result in greater global antipathy towards the US ... and the US would be isolated," Mesri added.
The MP's comments were a referrence to remarks by the Supreme Leader of Islamic Revolution Ayatollah Seyed Ali Khamenei in which he had cautioned the US against military intervention in Syria.
Ayatollah Khamenei said on Thursday that Iran believes "the Americans are wrong and they are making a mistake in (regards with) Syria, and as a result they would be dealt a blow and definitely lose."
Meantime, protests were held across the globe on Saturday against a possible US-led strike on Syria, as world leaders ask Washington to wait for the results of a UN report before taking military action.
Obama wants congressional approval for a strike, but early vote-count estimates do not look encouraging for the president, with scores of lawmakers still undecided. The Senate is likely to take action next week. The House of Representatives will vote later, but the time is not set.