Iran, Russia Stress Political Settlement of Syria Crisis
TEHRAN (Tasnim) – Iran and Russia once again emphasized the need for a political and diplomatic solution as the only possible way to settle the crisis in Syria.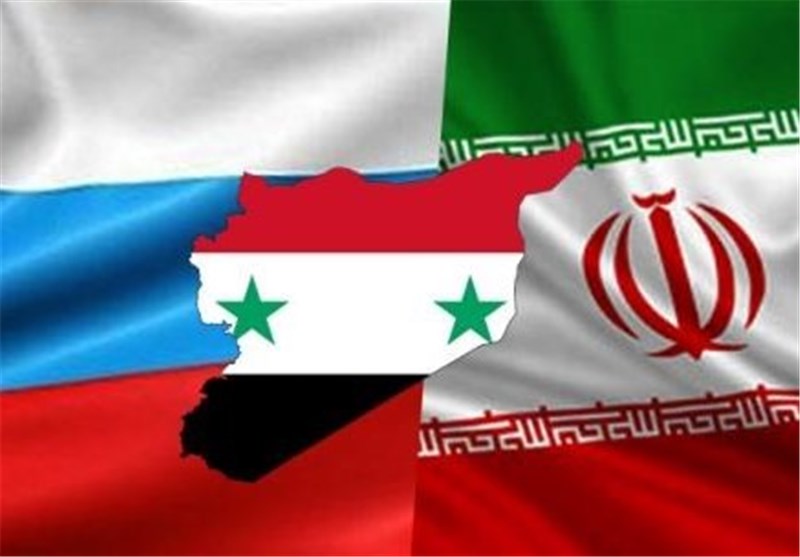 In a Monday meeting in Russia's capital of Moscow, Iranian Deputy Foreign Minister Hossein Amir Abdollahian and his Russian counterpart Mikhail Bogdanov reiterated their countries' identical stances for the settlement of the Syrian crisis through political approaches.
According to RIA Novosti, Bogdanov who is also the Russian president's special envoy for the Middle East, said both Tehran And Moscow should make every effort to put a peaceful end to the Syrian crisis, now more than 28 months old.
Amir Abdollahian, for his part, expressed the hope that Russia's efforts at high political levels would avert a western military action against Damascus.
The Iranian diplomat has travelled to Moscow to meet senior Russian foreign ministry officials and discuss the latest regional developments, Syrian turmoil in particular.
Russia opened up a possible diplomatic solution to the Syrian chemical weapons crisis on Monday with a pledge to persuade the Syrian government to hand over its chemical arsenal to international supervision to be destroyed.
"If the establishment of international control over chemical weapons in that country would allow avoiding strikes, we will immediately start working with Damascus," Russian Foreign Minister Sergei Lavrov said.
"We are calling on the Syrian leadership to not only agree on placing chemical weapons storage sites under international control, but also on its subsequent destruction and fully joining the treaty on prohibition of chemical weapons," the Russian minister stated.