France to Table UN Syria Resolution
September, 10, 2013 - 15:54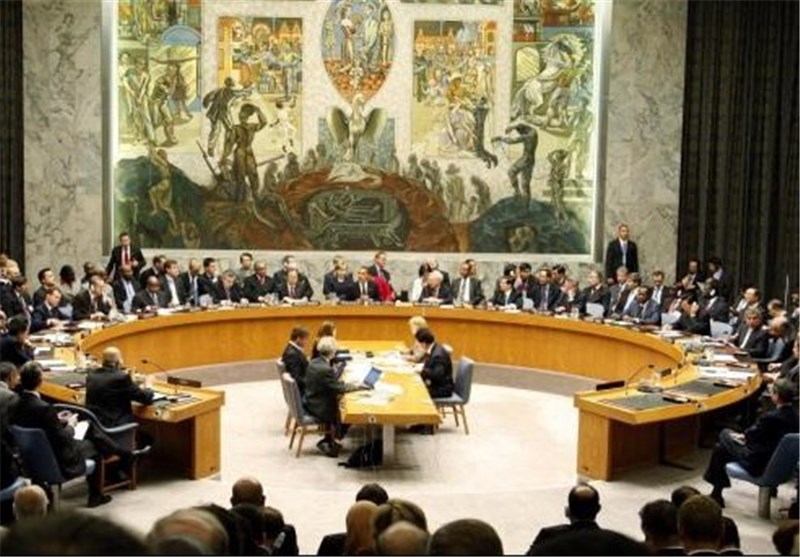 TEHRAN (Tasnim) - France said Tuesday it would put before the United Nations Security Council a resolution appealing to the government of Syrian President Bashar Assad to make public the details of its chemical weapons program.
The announcement was made in Paris by French Foreign Minister Laurent Fabius, USA Today reported.
Fabius said the terms of the resolution will call for an "extremely serious" response were Syria to violate the conditions set by the resolution. He said the process - under Chapter 7 of the UN charter - will start later Tuesday.
France is a permanent member of the Security Council. The other permanent members are the United States, United Kingdom, China and Russia. Permanent members have the power to veto resolutions.
Meanwhile, Russian Foreign Minister Sergei Lavrov has said his country is working with Syria on a concrete plan for putting its chemical weapons under international control. Syria has welcomed that initiative.
The development comes as support for President Obama's call for military intervention in Syria appears to be on the decline.