NYC Terms Surveillance of Muslims Legitimate
TEHRAN (Tasnim) - The New York Police Department justified reasons to spy on targeted mosques and certain Muslim worshipers based on counterterrorism efforts, a city lawyer said.
September, 13, 2013 - 13:56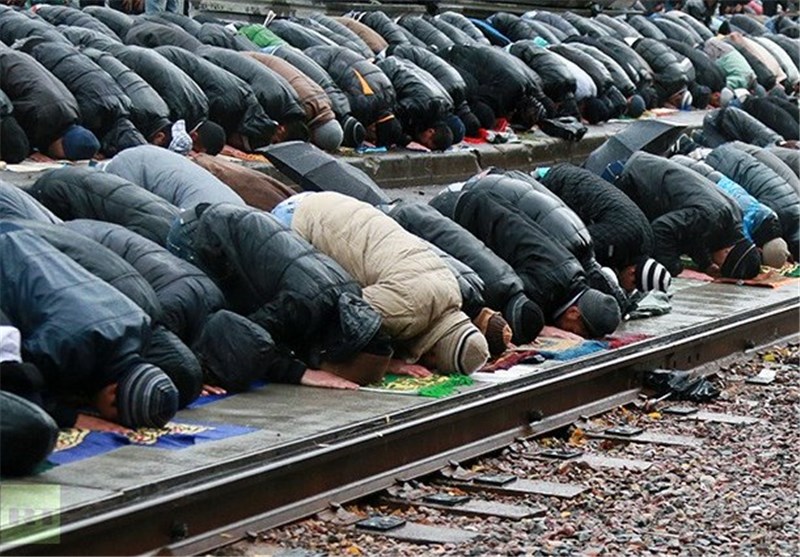 The argument was part of the first court date centering around a civil rights lawsuit over whether NYPD engaged in religious profiling. The city said it has evidence that six plaintiffs were legitimate police targets for surveillance, and that if the judge agrees, the "case is over."
An American Civil Liberties Union lawyer said her clients had standing to sue the NYPD and the department should begin turning over documents detailing its alleged spying on Muslims, RT reported.
The suit was filed in June based on AP reports detailing NYPD surveillance of Muslims. The judge will rule at a later date.