31 Killed, 47 Wounded in Attack at Mosque in Iraq
TEHRAN (Tasnim) - At least 31 people were killed and 47 others wounded in bomb attacks near two mosques in Iraq's eastern province of Diyala on Friday, police said.
September, 13, 2013 - 17:03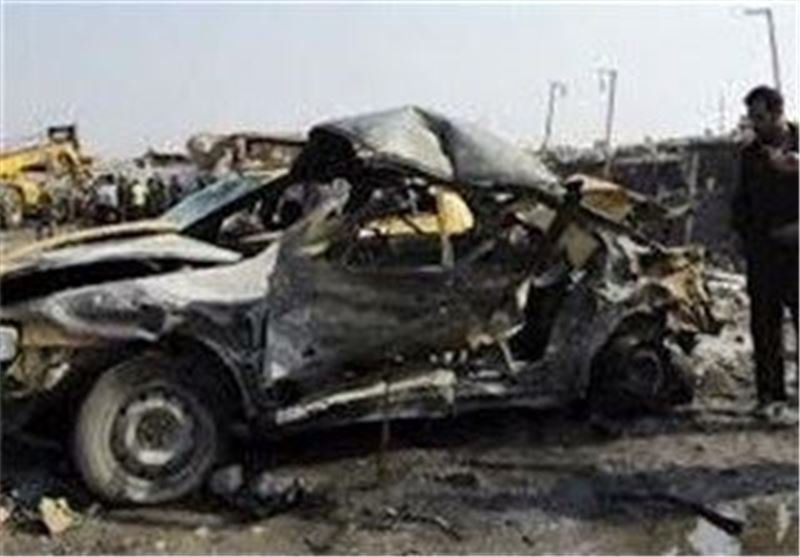 At least 30 people were killed and 42 others wounded around midday when a car bomb hit worshippers as they completed their Friday prayers and went out of a mosque in the town of Ottomaniya, 15 km southwest of the provincial capital city of Baquba, a provincial police source told Xinhua on condition of anonymity.
Meanwhile, one was killed and five others were wounded in a roadside bomb attack near a mosque in Qarataba, some 110 km northeast of Baquba, he added.
Since early this year Iraq has witnessed worsening security situation and repeatedly massive bombings that have targeted different cities, indicating that high-profile violent attacks are still common in Iraq despite the dramatic decrease in violence since its peak in 2006 and 2007.