Kerry: US, Russia Agree Syria Chem Weapons Deal
TEHRAN (Tasnim) - The Syrian government must submit a comprehensive list of its chemical weapons stocks within a week ahead of their transfer and destruction, US Secretary of State John Kerry said.
September, 14, 2013 - 15:28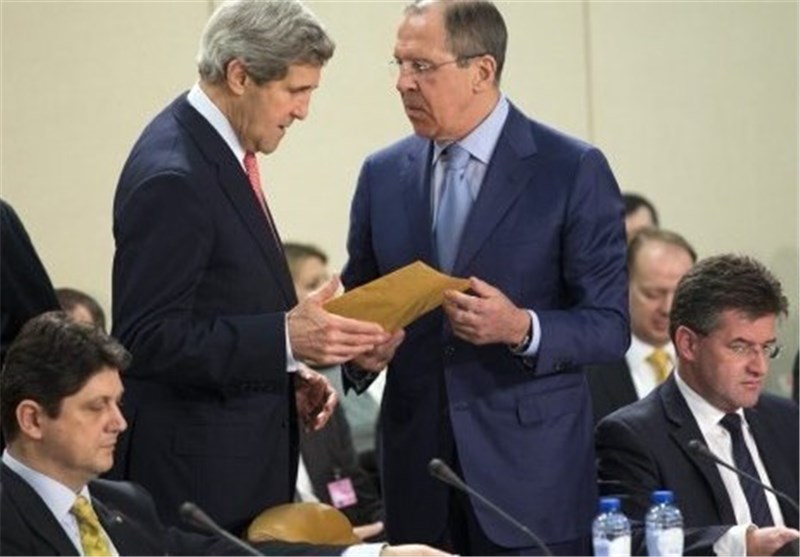 The deal worked out between Moscow and Washington on settling the Syria crisis stipulates that Syria's chemical weapons will be rapidly destroyed.
Kerry said the Syrian government should provide the UN with full access to its chemical sites, and insisted that the plan to remove the chemical arsenal should be transparent, RT reported.
Russia's Foreign Minister Sergey Lavrov said the reached agreement does not suppose any potential use of force against Syria.