Iranian FM's Facebook Page Hacked
September, 14, 2013 - 16:46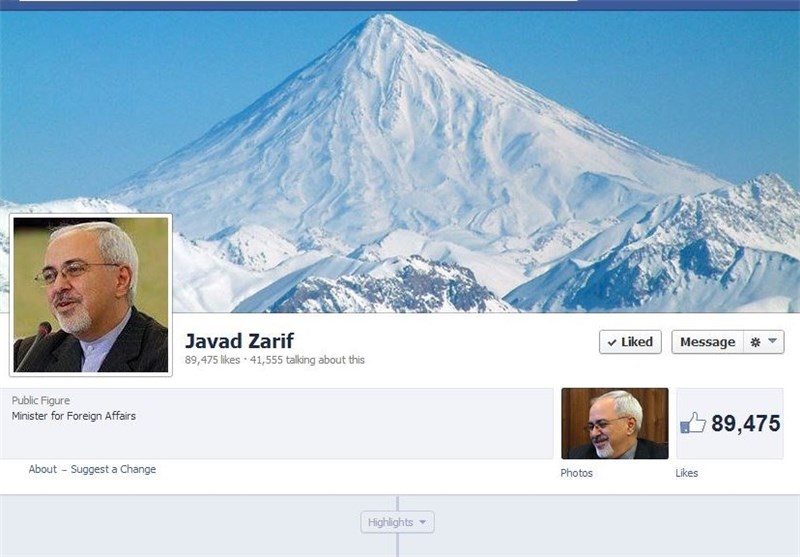 TEHRAN (Tasnim) – Iranian Foreign Minister Mohammad Javad Zarif confirmed on Saturday that his facebook page was hacked.
"My facebook page has been hacked," Zarif told Tasnim News Agency about a few sentences posted on his facebook regarding 2009 presidential election in Iran.
"I did not write and release these sentences in my page," Zarif said.
He explained that he has asked experts to delete the false post as soon as possible since he lacks access to delete the comments.
Earlier, facebook page of Iranian Foreign Ministry Spokeswoman had been hacked.