DM: Iran-Oman Defense Ties, Role Model for Regional Cooperation
TEHRAN (Tasnim) – Iranian defense minister described defense cooperation between Tehran and Muscat as an example of constructive interaction and a positive role model for relations among the regional countries.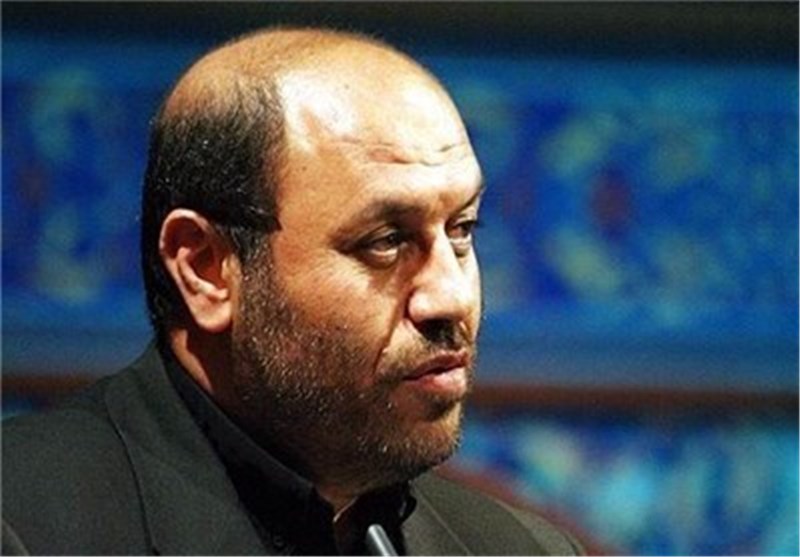 In a Tuesday meeting with Omani Minister Responsible for Defense Affairs Badr bin Saud bin Harib al-Busaidi here in Tehran, the Iranian Defense Minister Brigadier General Hossein Dehqan hailed the defense partnership between Iran and Oman as a "role model for constructive and effective interaction" which can be extended to other regional countries.
The visiting Omani minister, heading a high-ranking military delegation, arrived in Tehran on Monday to meet a couple of top Iranian officials.
Brigadier General Dehqan also pointed to the long-lasting friendship between the two nations, which dates back to more than half a century, as well as the amicable bilateral relations, and called for further expansion of defense cooperation between Tehran and Muscat.
The Iranian official went on to say that "imported security" would in no way bring about sustainable security across the region, and stressed that such an objective could materialize only through constructive interaction between regional countries on the basis of confidence building and good neighborliness.
The Omani minister, for his part, described Iran-Oman defense ties as very good and constructive, saying the high ranking officials of the two countries have always paid special attention to these relations and underlined strengthening of bilateral relations in line with the two countries' interests and wills.
The two ministers inked a memorandum of understanding (MoU) on Tuesday to boost their mutual cooperation in the defense sector.