Lawmaker Urges Nuclear Negotiators to Exercise "Heroic Flexibility"
TEHRAN (Tasnim) – A prominent Iranian legislator called on the country's team of nuclear negotiators to adopt the attitude of heroic flexibility in the next round of talks over Iran's peaceful nuclear program.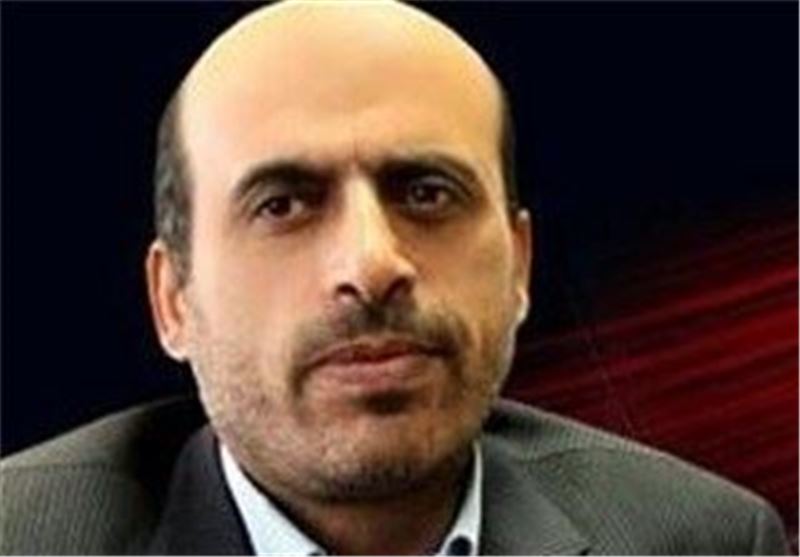 "The nuclear team should go to the negotiating table with the attitude of heroic flexibility," Mohammad Hassan Asafari, who sits on the Iranian Parliament's National Security and Foreign Policy Commission, told Tasnim News Agency on Wednesday.
The lawmaker's comments echoes earlier remarks made by Supreme Leader of the Islamic Revolution Ayatollah Seyed Ali Khamenei.
The Leader stated on Tuesday that he approved of the policy of "heroic flexibility" in dealing with other countries.
Addressing a gathering of the Islamic Revolution Guards Corps (IRGC) commanders and veterans here in Tehran on Tuesday, the Leader said that he endorses "wise" and "correct" measures in domestic and foreign policies, adding, "I agree with what I called a few years ago 'heroic flexibility' because this move is very good on some occasions and is necessary, but only with commitment to a main condition."
The main condition is to thoroughly understand the "nature" of the other side and its objectives, Ayatollah Khamenei added.
Iran and the Group 5+1-- comprising five permanent members of the UN Security Council plus Germany -- have held several rounds of talks on a range of issues, with the main focus being on Tehran's nuclear energy program.
The two sides wrapped up their latest round of negotiations in April in the Kazakh city of Almaty. But the talks have failed to bring any tangible result as the western interlocutors insisted that Iran suspend uranium enrichment, something Iran has described as an inalienable right.
Iran says as a signatory to the Non-Proliferation Treaty (NPT) it is entitled to enrich uranium for peaceful purposes.
The United States and the European Union have imposed illegal unilateral sanctions against Iran over the false claim that Iran's nuclear energy program might include a military component.
Iran rejects the allegation, arguing that numerous inspections of its nuclear sites by the IAEA have invariably failed to find any diversion towards military purposes.
A spokesman for the European Union (EU) Foreign Policy chief announced earlier this month that the G5+1 is ready to resume its talks with Iran.