EU Police Officer Killed in Kosovo
TEHRAN (Tasnim) - A European Union mission police officer was shot dead while on patrol in the mainly Serb area of northern Kosovo.
September, 19, 2013 - 13:42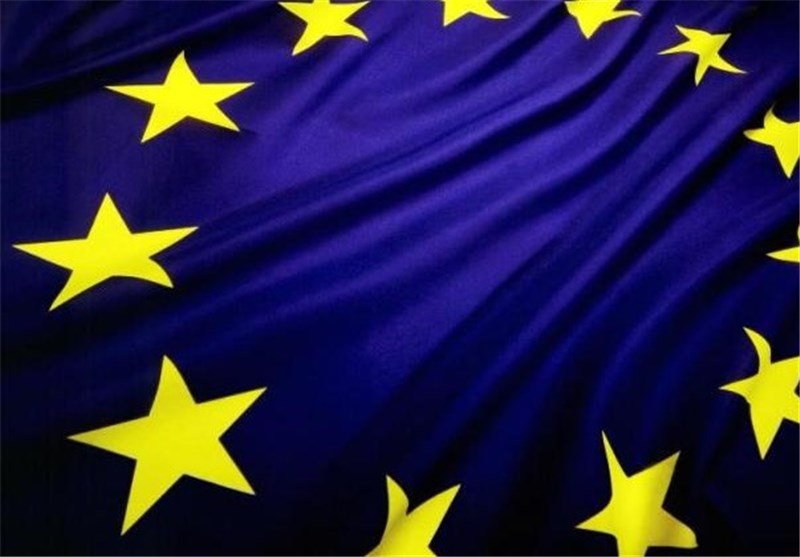 The EU mission, Eulex, condemned the "act of cowardly violence" and said a murder investigation had been launched.
It said two vehicles, carrying six staff members, "came under fire from unknown persons". It did not identify the dead officer.
"At approximately 07:30 local time (05:30GMT), two vehicles carrying six staff members came under fire in the vicinity of Zvecan town," Eulex said.
"No effort will be spared in bringing the perpetrator to justice."
The attack took place on the road between Mitrovica and the town of Jarinje, Serbian news agency Tanjug reported.
Mitrovica hospital sources told Tanjug the victim had been admitted in an unconscious state with bullet wounds at about 08:00 (06:00 GMT). Doctors tried to revive him for an hour, but without success.
Vehicles from Eulex and local Kosovo police were deployed around the hospital. Police also restricted access to the area of the incident, BBC reported.
Kosovo declared independence from Serbia in 2008, and the Eulex mission took control of police, justice and customs services.
Tensions have since persisted in northern Kosovo, which has a sizeable Serbian population.
However, Kosovo and Serbia signed an EU-brokered deal on normalising relations in April this year, providing considerable autonomy to Serb-majority areas.
Municipal elections are scheduled to take place in Kosovo on 3 November.