Report: British Intelligence Carried Out Belgium Telecoms Hacking
TEHRAN (Tasnim) - British intelligence services were behind a hacker attack on the computer systems of Belgian telecommunications giant Belgacom, a leading German news magazine reported on Friday.
September, 20, 2013 - 17:12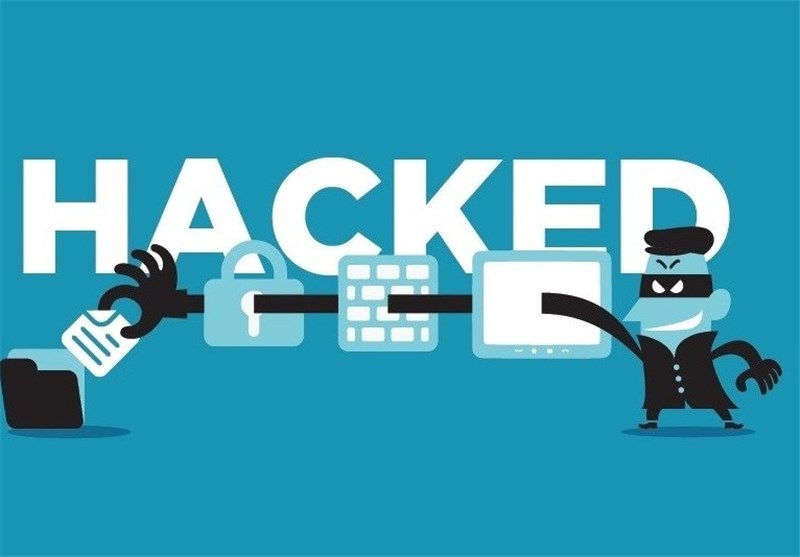 Der Spiegel said it had seen a "top secret" presentation leaked by US whistleblower Edward Snowden that points to Britain's Government Communications Headquarters (GCHQ) as being responsible for the cyber attack on the largely state-owned Belgacom.
The revelations are the latest in the spying scandal unleashed by Snowden. The scandal has strained relations between the US and a number of countries and has also landed Britain in the spotlight.
GCHQ declined to talk about the Spiegel report, saying that it doesn't comment on intelligence issues, DPA reported.
According to the magazine, the Belgacom operation was codenamed Operation Socialist. Belgium has had a Socialist prime minister, Elio Di Rupo, at its helm since 2011, following elections the year before.
Access was obtained as early as 2010, the magazine wrote. The aim of the operation was "to enable better exploitation of Belgacom" and get a better understanding of its infrastructure, it said.
Belgacom discovered the malware after carrying out checks on its systems following Snowden's initial revelations about US spying. Belgian prosecutors are currently investigating the matter.
Local media had initially attributed the operation to the US National Security Agency (NSA), saying that it had been intercepting international phone calls on the Belgacom network, mainly to countries such as Yemen and Syria.
Belgium is home to the Islamist internet group Sharia4Belgium, which is suspected of enlisting fighters for Syria.
"If this ... is about cybernetic espionage, the government firmly condemns this intrusion and the violation of the public company's integrity," Di Rupo had said in a statement on Monday.
Belgian media have since reported that Di Rupo's office and the country's Foreign Ministry have also been the victims of cyber attacks in the past - although China is a suspect in those cases.