DPRK to Delay Family Reunions with S. Korea
TEHRAN (Tasnim) - The Democratic People's Republic of Korea (DPRK) said Saturday that it will delay the reunion of families separated by the Korean War (1950-53) until atmosphere is ripe for dialogue with South Korea, according to local media reports.
September, 21, 2013 - 15:41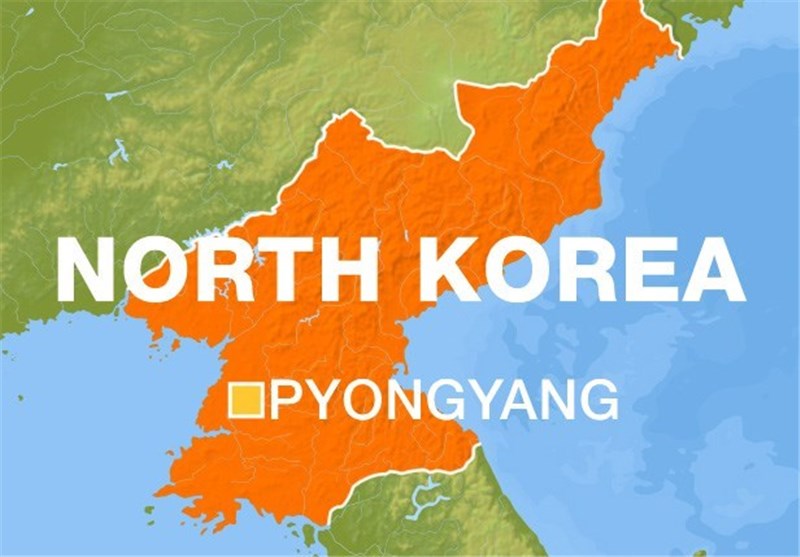 The DPRK's Committee for the Peaceful Reunification of Korea said in a statement carried by the official Korean Central News Agency that it will postpone the scheduled reunion of separated families "until normal atmosphere is created" for Seoul and Pyongyang to be able to hold dialogue and negotiations.
The two Koreas originally planned to hold the family reunion event for six days from Sept. 25 in DPRK's scenic resort of Mount Kumgang. The two sides already exchanged their final lists of people who will participate in the event earlier this week.
The highly symbolic event would have been the first reunion in three years for families separated for decades by the Korean War. The reunion program had been suspended after the DPRK's shelling of a South Korean border island in November 2010.
The committee also said that the DPRK will put off the working- level dialogue with South Korea, slated for Oct. 2, to discuss the resumption of tour to Mount Kumgang, Xinhua reported.
The tour to Mount Kumgang, launched in 1998, was halted in 2008 when a South Korean female tourist was shot dead by a DPRK solider for apparently venturing into an off-limit area.
Pyongyang said that Seoul had denounced the Mount Kumgang tour as "purse strings" of the DPRK, noting that the improved relations between the two sides were touted by Seoul as the result of South Korea's coherent DPRK policy and the so-called trust-building process advocated by President Park Geun-hye.
The DPRK noted that South Korea has been conducting a witch hunt "frantically" by suppressing all progressive figures in favor of reconciliation with Pyongyang as followers of the DPRK, apparently pointing to Rep. Lee Seok-ki, a South Korean lawmaker of the left-leaning Unified Progressive Party who was arrested on charges of conspiring to stage a rebellion.
Seoul's Unification Ministry said by phone that it will announce its official stance towards Pyongyang's unilateral delay of the family reunion later in the day.