Official: Enemy Failed to Change Iran's Policy through Sanctions
September, 22, 2013 - 16:15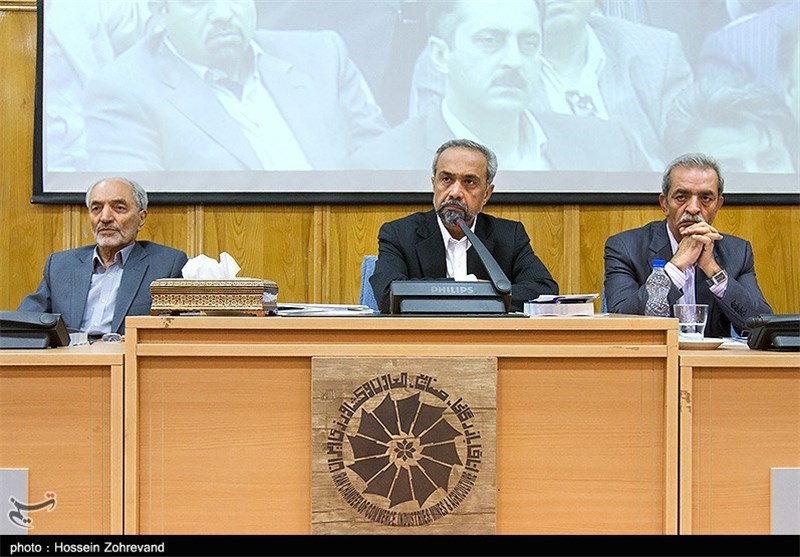 TEHRAN (Tasnim) – Sanctions and pressures imposed on Iran by the West failed in forcing Iran to change its stances and policies, chief of staff of Iran's president said here on Sunday.
The main objective of those who imposed the sanctions was to bring about political changes in the country but they have failed in achieving their goals, "although the negative effects of the sanctions on the country's economy cannot be ignored either," said Mohammad Nahavandian, head of Iran Chamber of Commerce and chief of staff of Iran's president.
Speaking at a session of the Chamber, Nahavandian said making effective decisions aimed at countering the enemy's plots in the economic field would be an appropriate achievement for the system and that "at present all sectors should cooperate to neuter the plots of the enemies," especially the effects of the sanctions.
Under the current circumstances, through wise changes and heroic flexibility "which are highly recommended by the Supreme Leader," the country can realize its long-term objectives, he added.
The Iranian Customs Organization reported last week that Iran managed to export close to $18 billion worth of goods and services in the first seven months of 2013, and had trade exchanges with 176 countries.
The report by the Islamic Republic of Iran Customs Administration (IRICA) shows that during the seven-month period, Iran had the highest trade surplus with Iraq, Afghanistan, Turkmenistan, Egypt and Pakistan, respectively.
Based on the report, the total value of exports from Iran to the 92 countries with which it had a positive balance of trade reached $8.112 billion in the first seven months of 2013.
The overall value of Iranian exports in that period stood at $17.653 billion.