MP: Iranian Parliamentary Delegation Due in Baku for Talks on Syria
TEHRAN (Tasnim) – A three-member Iranian parliamentary delegation will depart Tehran for Baku Monday evening on their first leg of a tour that will take them to Georgia as well, for talks on issues of mutual interest, particularly on Syrian developments.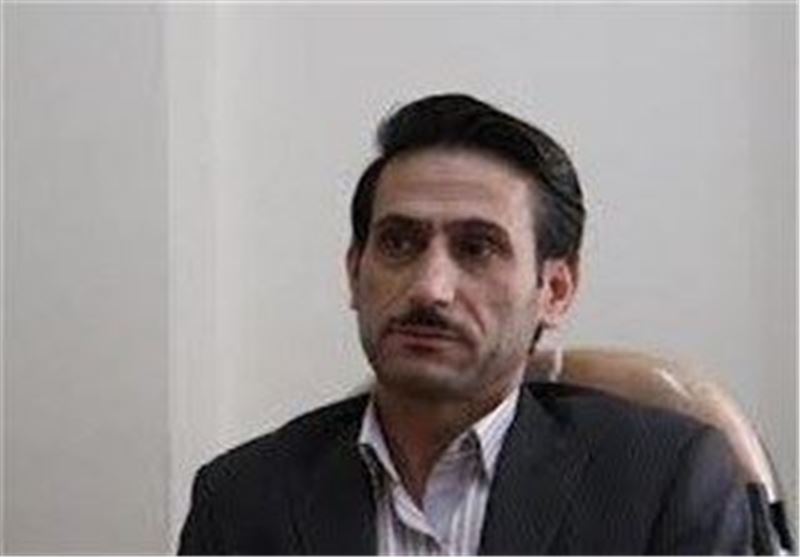 Member of the Iranian Parliament's National Security and Foreign Policy Commission Ahmad Shohani told Tasnim that the commission's three-member delegation will, after visiting the Republic of Azerbaijan, head for Georgia after visiting Azerbaijan.
Improvement of bilateral parliamentary relations with the host countries as well as regional and international issues, especially the Syrian crisis, will be on the agenda of the visiting delegation during its 5-day trip.
The delegation plans to convey Iranian Parliament Speaker Ali Larijani's message to Azeri and Georgian officials.
The delegation will be headed by Javad Jahangirzaheh, who sits on parliament's National Security and Foreign Policy Commission.