Egypt Set for Rewrite of Constitution
September, 23, 2013 - 13:57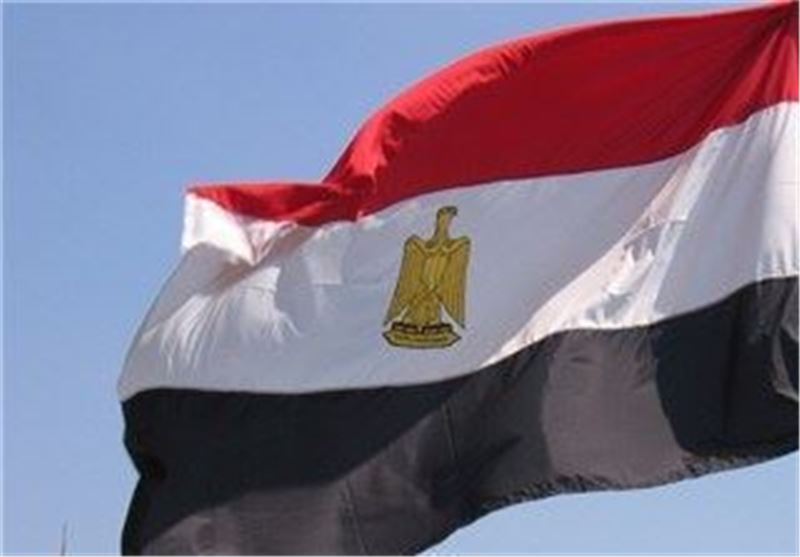 TEHRAN (Tasnim) - Egypt is likely to completely rewrite the constitution adopted under Mohamed Mursi, a spokesman for the committee amending it said, in a further push to reverse changes introduced under the deposed president.
The 50-member committee, which includes two Islamists but no representative of Mursi's Muslim Brotherhood, was appointed by the interim government installed after the army overthrew Mursi in July following protests against his rule.
More than 2,000 Islamists, mostly from the Brotherhood, have been arrested in the past two months, including Mursi and most of the group's other leaders. The government said the Brotherhood declined an offer to join the committee, Reuters reported.
The constitution, drafted by assembly and approved in a referendum in December last year, was seen by Mursi's opponents as failing to guarantee human and women's rights and to reflect Egypt's diverse population.
"The amendment can be partial or can be total," committee spokesman Mohamed Salmawy told a news conference.
"The general drive inside the committee is for total change of the constitution, so probably every single article of the constitution is going to be amended or changed or deleted or a new one added."
One major change is likely to be a reversal of a change to the voting system, made after the ouster of President Hosni Mubarak in 2011, by which two-thirds of parliamentary seats went to party lists and one-third to individuals.
Under that system, the Muslim Brotherhood and other Islamist parties won about 80 percent of seats in elections, so any change is expected to reduce those parties' electoral chances.