AEOI Chief: Negotiations Underway with Russia for Construction of Second N. Plant
September, 23, 2013 - 14:48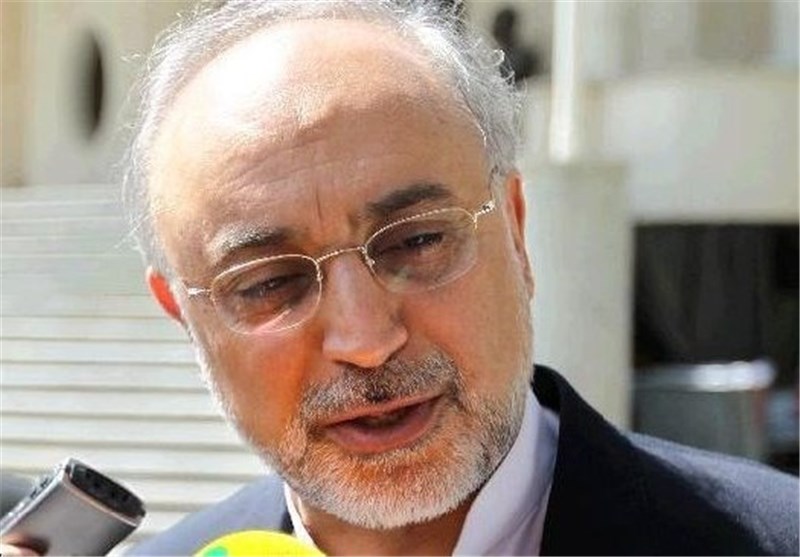 TEHRAN (Tasnim) – Technical negotiations between Iranian and Russian experts are well underway for construction of a new nuclear power plant in Bushehr, head of the Atomic Energy Organization of Iran (AEOI) said on Monday.
"We are negotiating with Russians for construction of the next power plant. Negotiations have made good progress," Ali Akbar Salehi said today in Iran's southern port city of Bushehr.
The AEOI chief further noted that Iranian and Russian experts now conduct technical negotiations to come up with a plan to construct another nuclear power plant in Iran, expressing the hope that construction work on the project will start in the near future.
Salehi has traveled to Bushehr to take part in a ceremony in which Iran officially takes control of its civilian nuclear reactor at Bushehr for a two-year trial period.
A protocol about the temporary hand over of the nuclear power plant to Iran is due to be signed on Monday at the venue of Bushehr nuclear plant in southern Iran.
Moscow has agreed to provide fuel for the power plant for 10 years, with the supply deal committing Tehran to returning the spent fuel.
Bushehr power station, which is under the full supervision of the International Atomic Energy Agency, was inaugurated in 2010, but it did not come into service until 2011 because of technical problems.
Iran and Russia have assured the international community that the plant is fully compliant with high-level safety standards and the IAEA safeguards.