Iran's FM Continues Diplomatic Consultations in New York
TEHRAN (Tasnim) – Iranian Foreign Minister Mohammad Javad Zarif started a day of busy schedules on Tuesday as he held talks with three other counterparts on the sidelines of the UN General Assembly in New York.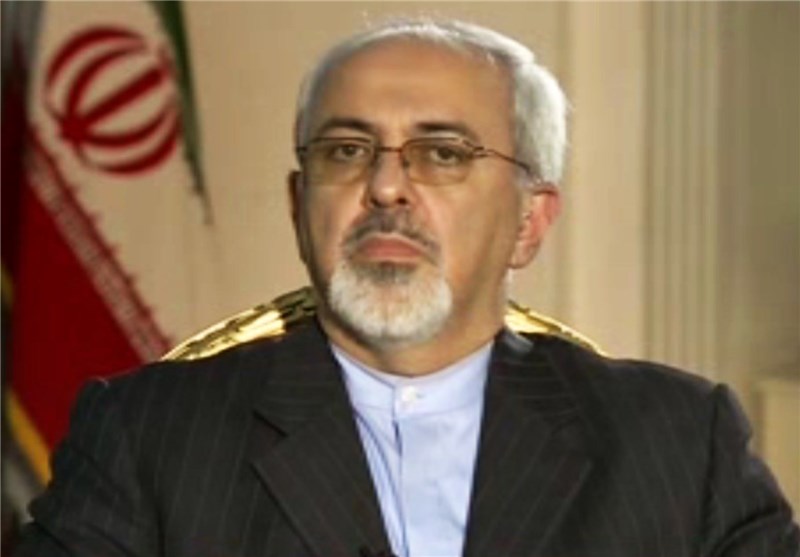 In his meeting with his Bahraini counterpart, Shaikh Khalid bin Ahmad bin Mohammad Al Khalifa, the two sides exchanged viewpoints on the prevailing conditions in the Persian Gulf island nation.
In the meeting with the German Foreign Minister Guido Westerwelle, Zarif stressed that Iran is ready for direct and serious talks on its nuclear program, saying if such a serious will existed on the other side achieving results within the framework of purposeful, time-bound negotiations was possible.
Westerwelle, too, announced Berlin's readiness for cooperation with Iran is problem resolving and appreciated Iran's positive attitude.
Zarif and Westerwelle also discussed Tehran-Berlin relations, common areas of interest as well as Iran's ties with the European Union (EU).
The Burundian Foreign Minister Laurent Kavakure, too, said in his meeting with his Iranian counterpart that Bujumbura would in near future dispatch its ambassador to Tehran, saying that the move is a sign of the great importance Burundi attaches to its relations with Iran.