Leader's Adviser Explicates Notion of 'Heroic Flexibility'
September, 28, 2013 - 10:47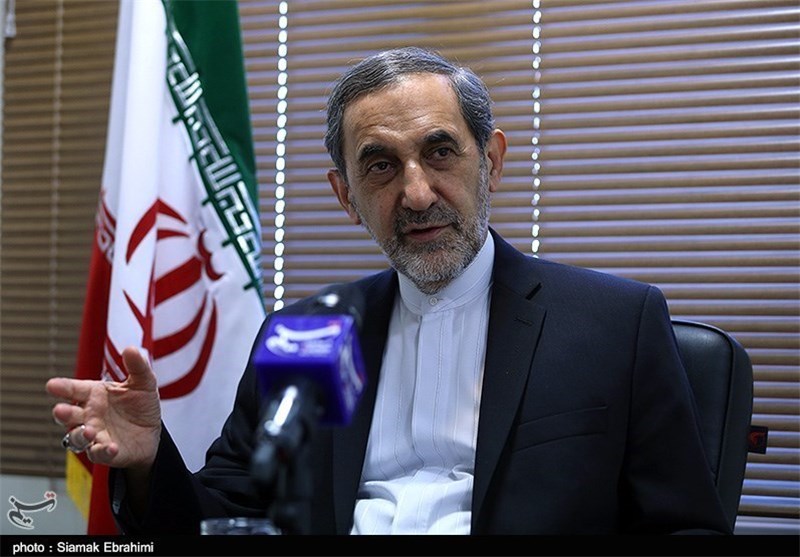 TEHRAN (Tasnim) - A top adviser to Supreme Leader of the Islamic Revolution described the attitude of heroic flexibility as the ability to perform a well-organized plan in diplomacy by showing both might and leniency at the same time with the ultimate objective of upholding the country's interests.
"Heroic flexibility means the ability to maneuver between might and leniency under the three principles of honor, wisdom and expediency," Ali Akbar Velayati, who is a top international adviser to Supreme Leader of the Islamic Revolution Ayatollah Seyed Ali Khamenei, told Tasnim News Agency on Friday.
He also described the notion of heroic flexibility as an inclusive perception in such a way that it embodies whatever diplomacy requires.
His comments echoes earlier remarks made by Ayatollah Seyed Ali Khamenei, who alluded to the policy of "heroic flexibility" in dealing with other countries.
Addressing a gathering of the Islamic Revolution Guards Corps (IRGC) commanders and veterans here in Tehran this month, the Leader said that he approves of "wise" and "correct" measures in domestic and foreign policies, adding, "I agree with what I called a few years ago 'heroic flexibility' because this move is very good on some occasions and is necessary, but only with commitment to a main condition."
The main condition is to thoroughly understand the "nature" of the other side and its objectives, Ayatollah Khamenei added.
Velayati also touched upon Iran's peaceful nuclear program and stressed that it is the Iranian nation's inalienable right to enjoy peaceful nuclear technology within the framework of international regulations.
He said the world nuclear powers are not ready to accept a new, serious member in their club, and the fact that they want to deny Iran this right emanates from this concern; they are all aware that nuclear weapons have actually no use, and that any use of this energy must necessarily be for peaceful purposes.
The Supreme Leader has through a fatwa declared such weapons as unlawful, he said, and foreigners know whatever the Leader states is followed by people and officials as a religious decree.
But, he explained, they realized that their objection to Iran's possession of nuclear technology has reached a dead end after they saw Tehran standing firm on its stance to defend its right to peaceful nuclear technology.
In an interview with the American PBS channel on Wednesday, Iranian President Hassan Rouhani emphasized that all of Iran's nuclear activities are under the surveillance of the International Atomic Energy Agency (IAEA), and noted the agency constantly inspects the country's nuclear work.
"Iran is a signatory to the NPT (Nuclear Non-Proliferation Treaty) and all of its nuclear activities are in accordance with the Agency (IAEA)'s Safeguards," Rouhani said.
He further stated that nuclear energy has turned into the symbol of the Iranian nation's advancement in making use of modern technologies.
"Nuclear weapon and other weapons of mass destruction have no place in Iran's security and defence doctrine, and contradict our fundamental religious and ethical convictions," Rouhani told the UN General Assembly on Tuesday.