New Major Earthquake Hits Southwest Pakistan
TEHRAN (Tasnim) - Officials say a major earthquake of 6.8 magnitude or larger has hit southwest Pakistan, a few days after a massive temblor in the same region killed at least 359 people.
September, 28, 2013 - 13:52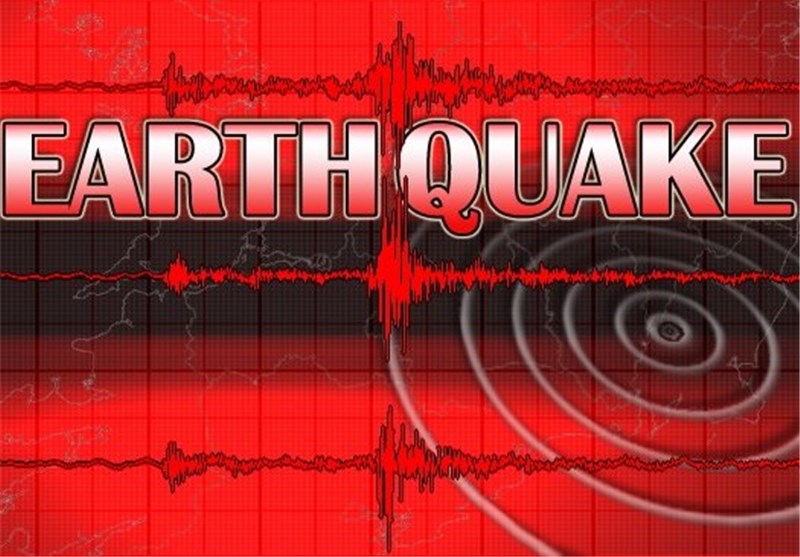 The US Geological Survey said on its website that a 6.8 magnitude quake was felt on Saturday in Pakistan's southwestern Balochistan province.
Pakistan's Meteorological Department measured the earthquake at 7.2 magnitude and its epicenter was located about 150 kilometers (90 miles) west of Khuzdar, AP reported.
Chief Pakistani meteorologist Arif Mahmood told Pakistani television that it was an aftershock from this week's earthquake and such tremors might continue for weeks to come.