Senior MP: Iran Seeking to Lift Sanctions, Isolate Israel
TEHRAN (Tasnim) – A senior lawmaker said Tuesday that lifting of the imposed sanctions against Iran and isolation of Israel are top priorities for the country's foreign policy.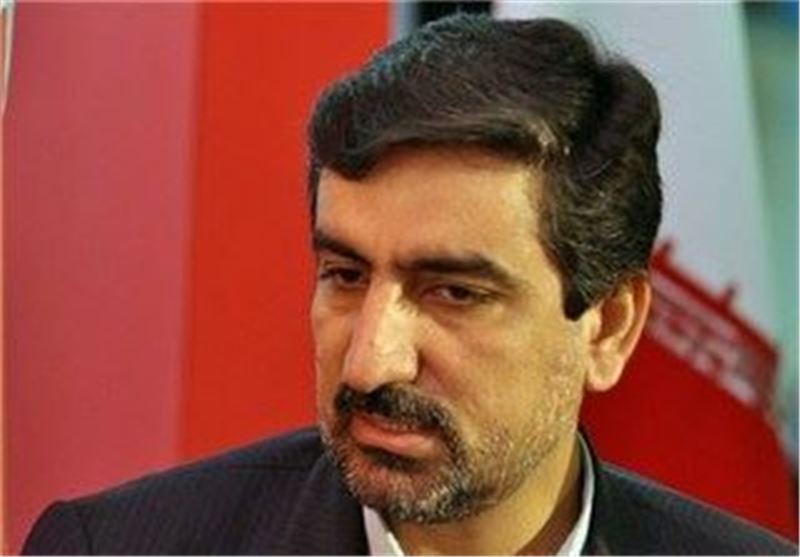 "Iran acted in New York in a manner that the Zionist lobby was fully isolated. It wants to get the imposed sanctions removed and Israel isolated," Seyed Sharif Hosseini, member of the presiding board of Iran's parliamen, told Tasnim News Agency in the southwestern city of Ahwaz.
Hosseini added that the policy pursued by Iranian officials is in line with the remarks of the Supreme Leader, and expressed hope that the new approach adopted by the country's foreign polict apparatus would result in positive changes on the ground.
"The Iranian delegation in New York acted in accordance with the Supreme Leader's guidelines and they breached no red lines there," he said.
As the Leader has the final say on major foreign policy issues, he said, "No one can bring about major changes in the country's foreign policy and this important issue is only the preserve of the Supreme Leader."
The US, European Union and UN Security Council have imposed many rounds of tough sanctions on Iran, which have affected almost all sectors of Iran's economy. These sanctions have been imposed on the pretext that Iran's nuclear program might serve as a cover for acquiring a nuclear weapons capability, a charge strongly dismissed by Tehran which says the program is for solely peaceful, civilain purposes.
While in New York to attend the UN General Assembly annual session, Iran's Presiden Hassan Rouhani said Tehran was prepared to engage in constructive talks with the West to address all issues over its peaceful nuclear program and rejected claims that Tehran was after nuclear weapons.
"Nuclear weapon and other weapons of mass destruction have no place in Iran's security and defense doctrine, and contradict our fundamental religious and ethical convictions. Our national interests make it imperative that we remove any and all reasonable concerns about Iran's peaceful nuclear program."
He also condemned the sanctions imposed on the country as "violent," adding that they mostly affected the ordinary people.