Deputy North Korean FM Meets Zarif
TEHRAN (Tasnim) – Iranian foreign minister and the North Koran deputy foreign minister had a meeting in New York on Tuesday in which the two sides called for the expansion of bilateral ties at different levels.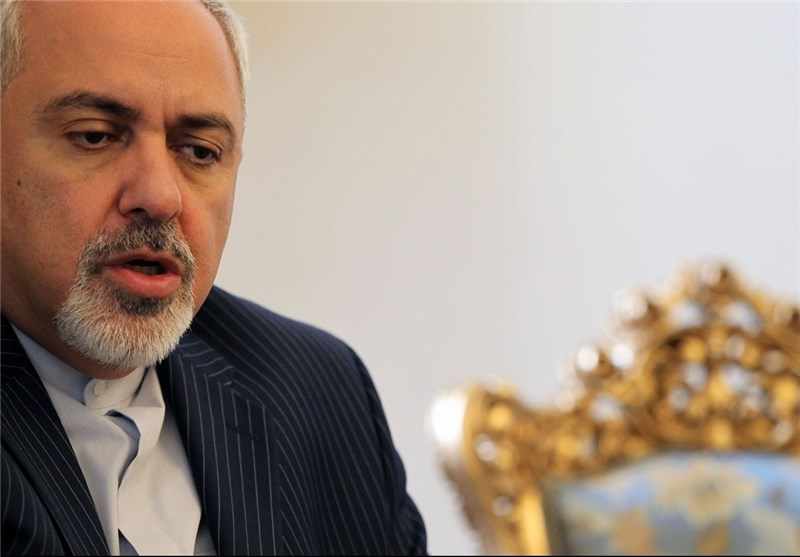 In this meeting, Iran's Foreign Minister Mohammad Javad Zarif hailed the good relations between the two countries at bilateral and multilateral levels, saying the 40th anniversary of the establishment of political relations between Iran and North Korea is approaching.
The North Korean deputy foreign minister, too, referred to the exchange of high ranking delegations between the two counties, saying that Tehran-Pyongyang's traditionally close relations are on the right track.
He elaborated on his country's political and economic policies and asked for further strengthening of relations and cooperation with Iran.
Diplomatic relations between the two countries picked up following the Iranian Revolution in 1979.