Zarif to Attend OIC Ministerial Meeting in December
October, 02, 2013 - 17:32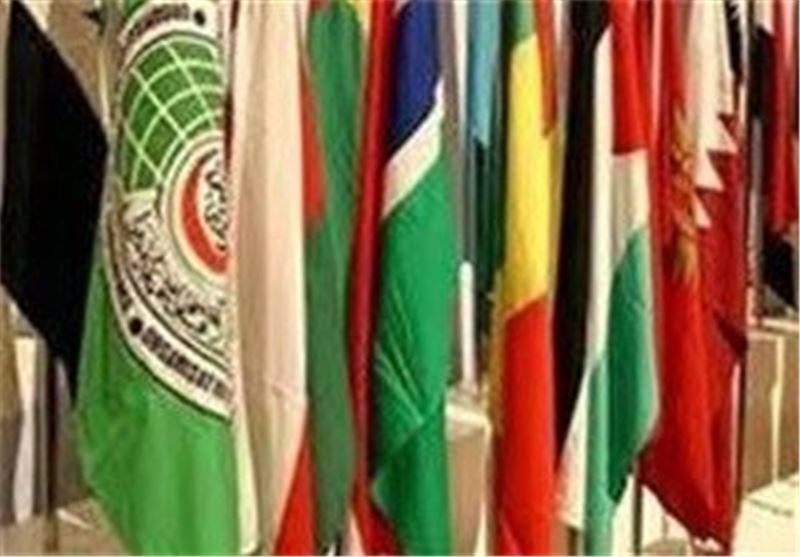 TEHRAN (Tasnim) - Iranian Foreign Minister Mohammad Javad Zarif will represent Iran in the OIC ministerial meeting in the African country of Guinea, Iran's Envoy to the Organization of Islamic Cooperation (OIC) Hamid Reza Dehqani said on Wednesday.
The 40th OIC foreign ministerial meeting will be held in December 2013 in Guinea's capital, Conakry, Dehqani said.
The outgoing OIC secretary general Ekmeleddin Ihsanoglu, and the new OIC chief Iyad bin Amin Madani will have their shared farewell and inauguration ceremony at the event according to Dehqani.
He said that a recent meeting between the OIC Secretary General Ihsanoglu and Iran's President Hassan Rouhani on the sidelines of the 68th Session of the UN General Assembly in New York was positive and contructive, Press TV reported.
Following the meeting, Ihsanoglu praised the views expressed by Rouhani during his trip to New York and welcomed Iran's increasing role in the OIC.
"Ihsanoglu called for the expansion of cooperation between the OIC and the Islamic Republic of Iran within the framework of Iran's obligations in the organization," Dehqani added.
During the meeting, Rouhani described Islamophobia as an obstacle in the way of expansion of ties between the Muslim and non-Muslim countries, calling for strategies to counter the plague.
The Iranian president underlined the significant role of the OIC in bringing Muslim countries closer together and in defending Islamic thoughts amid the challenges posed in modern times.
The OIC, which was established in 1969, is the second-largest inter-governmental organization after the United Nations and has 57 member states spread over four continents.
The body also has a permanent delegation to the UN.