Lebanese FM: Israel Irked by Iran's Foreign Policy Achievements
October, 05, 2013 - 15:44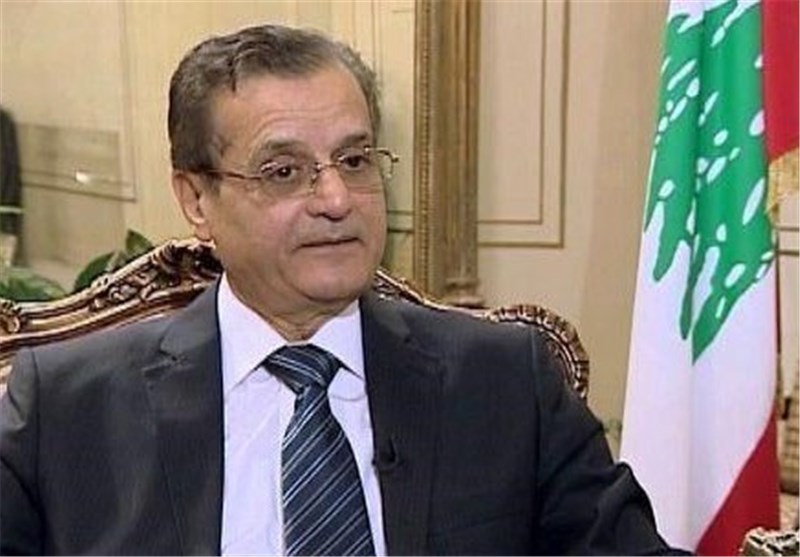 TEHRAN (Tasnim) – Lebanese caretaker Foreign and Expatriates Minister Adnan Mansour praised Iran's presence at the United Nations General Assembly, and added that Tehran's victories in foreign policy exasperated the Zionist regime of Israel.
"Iran managed to secure a great victory in the foreign policy, and the issue strongly exasperated the Zionist regime (of Israel)," the Lebanese official said in a Friday meeting with Iran's Ambassador to Beirut Ghazanfar Roknabadi, to the extent that the Israeli premier assigned a big part of his UN address to Iran's nuclear issue.
A disoriented Israeli prime minister rushed to meet US President Barack Obama three days after the Iranian and American presidents spoke by telephone in New York in the highest-level contact between the countries in more than three decades.
The call fueled hopes for a resolution of the West's decade-old standoff with Iran over its nuclear program.
The Lebanese minister further commended Iranian President Hassan Rouhani for the influential speech he made at the UN General Assembly, and said, "Dr Rouhani's speech at the United Nations was noticed by the world countries, and had a very positive bearing on the global audience."
In his UN General Assembly address, the Iranian president encouraged the entire countries, international organizations, and civil foundations to organize new efforts aimed at leading the world towards peace and security.
He underlined that instead of the incompetent coalition for war in different parts of the world we need to concentrate on coalition for sustainable peace, throughout the world.
"In these years a dominant voice has been heard repeatedly: "military option is on the table. But allow me today to say that instead peace is within reach. Therefore, in the name of the Islamic Republic of Iran and as a first step I propose the UN to put on its agenda the plan for 'world against aggression and extremism," President Rouhani said.