Iran Arrests 4 over Nuclear Sabotage Plot
October, 06, 2013 - 14:34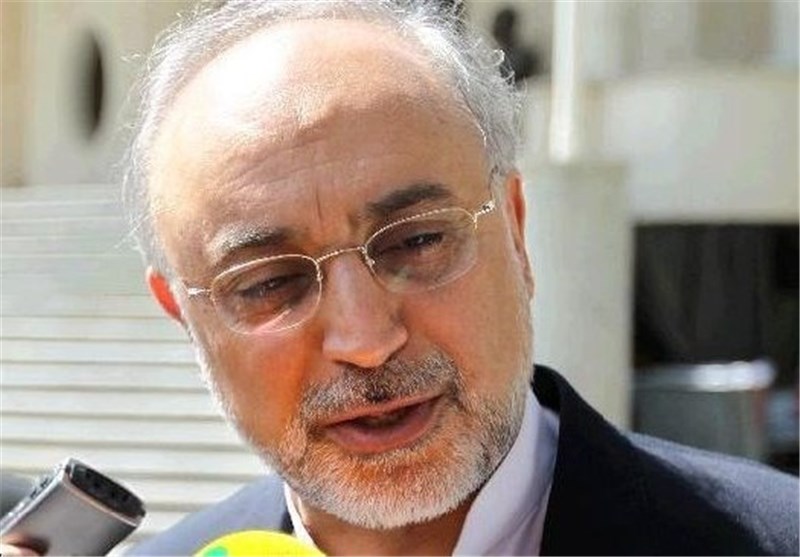 TEHRAN (Tasnim) – Iran has arrested four people who were planning acts of sabotage in one of the country's nuclear facilities, head of the Atomic Energy Organization of Iran (AEOI) announced Sunday.
"Some time ago, a number of people were arrested in one of the (nuclear) facilities when they were involved in planning activities," Ali Akbar Salehi said on Sunday.
Salehi added the four suspects had been monitored since the beginning of their operation, and noted, "We let them do their activity to some extent, so that they would be arrested at the right time."
According to the AEOI chief, the interrogation of the four suspects is in progress.
"Up to now, a number of other sabotage plots have been identified as well," Salehi explained.
He further pointed to the threat of cyber attacks against the country's nuclear facilities, and noted, "We have carried out the necessary measures in this field, and since the outbreak of the Stuxnet virus, the Atomic Energy Organization has embarked on countering such malwares. To this end computer protection systems were upgraded, and we also separated the systems that were connected to the Internet."
On June 1, 2012, The New York Times revealed that Stuxnet was part of a wave of sophisticated digital attacks codenamed "Olympic Games," which US President Barack Obama had ordered against the computer systems that run Iran's main nuclear enrichment facilities.
The paper also confirmed that the Stuxnet virus was created with the help of a secret Israeli intelligence unit.
Iranian experts, however, detected and neutralized the malware in time, averting any extensive damage to the country's industrial sites and resources.