MP: US Interfers in Other Countries, Neglects Internal Issues
October, 06, 2013 - 18:20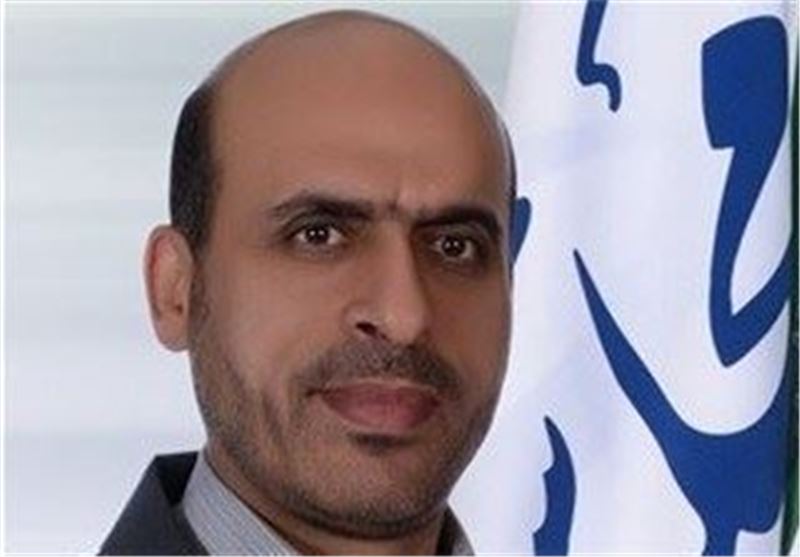 TEHRAN (Tasnim) – A ranking Iranian lawmaker said the US interference in the affairs of other countries has deflected it from paying attention to its own problems and predicted that it may plunge into economic recession not long after it emerged from a prolonged one.
"Obama administration's expansionist vision and interference in the (other) countries' affairs is the root cause of the severe crisis in the US," Mohammad Hassan Asafari, who sits on the Iranian Parliament's National Security and Foreign Policy Commission, told Tasnim News Agency on Sunday.
Instead of tending to its own internal issues, the US keeps meddling in other countries such as Iraq and Afghanistan, something the lawmaker said has made the US lose sight of the pressing problems it faces at home.
"These hostile attitudes and expansionist policies have made the US neglect its internal problems and crises and face a serious challenge . If the government did not address this economic crisis, it might face the biggest-ever economic and financial recession," Asafari predicted.
His remarks came after the US government began a partial shutdown on Tuesday after the Republican-led House of Representatives and the Democratic-led Senate did not agree on the budget for the 2014 fiscal year.
The US lawmakers remain at loggerheads over the budget, with Democrats refusing to give in to Republican demands for cuts in President Barack Obama's healthcare reform -- dubbed Obamacare.
The stalemate that has left more than 700,000 government workers furloughed, halted many government services and closed 400 national parks and monuments.
The US also faces running out of money and defaulting on its debt if there is no agreement to raise government borrowing limits, now standing at 16.7 trillion dollars, later this month.
If Congress refuses to raise the $16.7 trillion statutory borrowing limit, the US could default on its debts for the first time in its history.