Pakistan Deadly Bomb Targets Peshawar Polio Campaign
TEHRAN (Tasnim) - Two people, including one police officer, have been killed by a bomb apparently targeting anti-polio campaigners in Pakistan, said police.
October, 07, 2013 - 13:43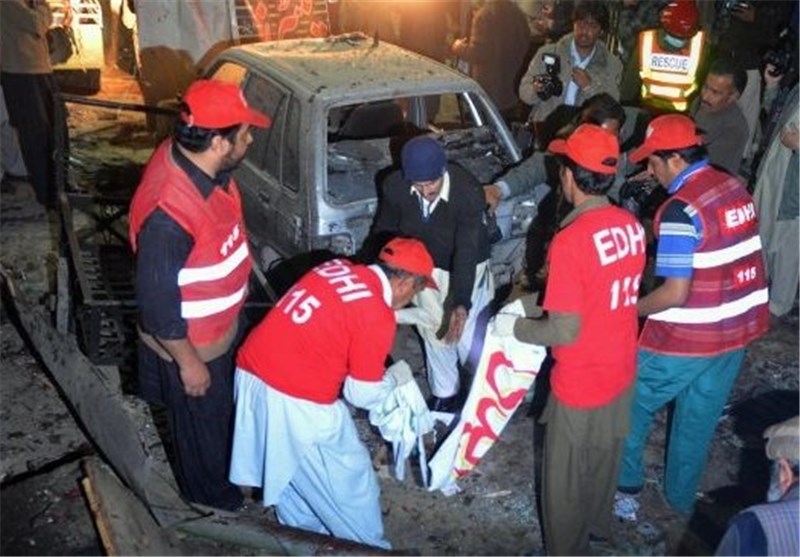 The blast struck a van near a hospital in Budh Bher suburb of the north-western city of Peshawar.
A death toll of six was earlier given but corrected by police.
Pakistan is one of only three countries where polio remains endemic, due in part due to militant resistance to polio mass vaccination campaigns.
Militants have attacked and killed health workers and banned vaccination teams from some areas, forcing hundreds of thousands of children to miss vaccinations.
The two killed comprised one police officer and a member of a local peace committee, riding in a van as part of an anti-polio campaign, said police officials.
Police had earlier reported a higher toll but corrected this upon confirmation from medical sources.
The explosive device was reported to have been detonated remotely.
Several other people are reported to have been injured, BBC reported.