China Urges US to Avoid Debt Crisis
October, 07, 2013 - 18:47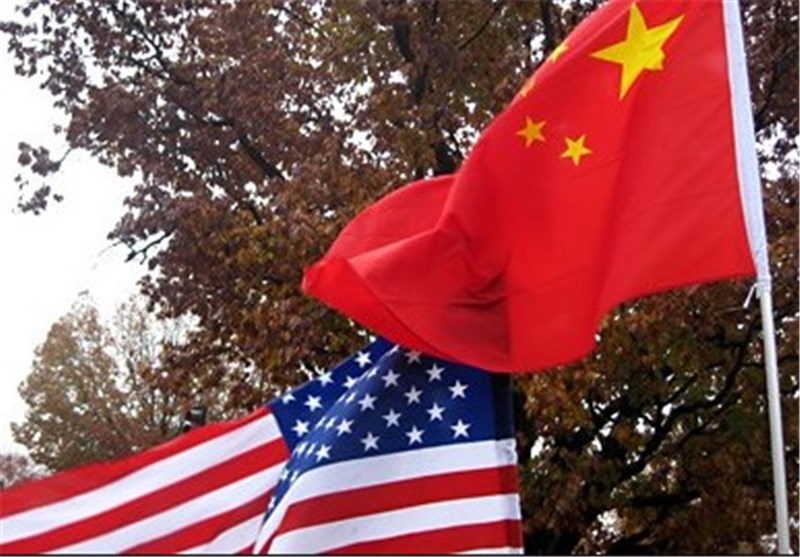 TEHRAN (Tasnim) - Markets drop as China urges the US to protect its investments as a deadline to raise the debt ceiling looms.
China has urged the United States to take decisive steps to avoid a debt crisis and ensure the safety of Asia's investments.
The demand comes as a deadlocked US Congress approached a looming deadline to increase the nation's borrowing power or risk default.
China, the American government's largest creditor, is "naturally concerned about developments in the US fiscal cliff", vice finance minister Zhu Guangyao said.
It was the Chinese government's first public response to the October 17 deadline in the US for raising the debt ceiling.
"The United States is totally clear about China's concerns about the fiscal cliff," Mr Zhu told reporters in Beijing, adding that Washington and Beijing had been in touch over the issue, Sky News reported.
"We ask that the United States earnestly takes steps to resolve in a timely way before October 17 the political (issues) around the debt ceiling," Mr Zhu said.
"And prevent a US debt default to ensure safety of Chinese investments in the United States and the global economic recovery."
He added: "This is the United States' responsibility."
The US government has moved into the second week of a shutdown with no end in sight, as Congress also confronted the mid-month deadline on raising the debt ceiling above $16.7trn (£10.39trn).
"We hope the United States fully understands the lessons of history," Mr Zhu said, referring to a 2011 deadlock that led to a downgrade of the US credit rating to "AA+" from "AAA" by agency Standard & Poor's.
The August 2011 debt ceiling confrontation ended with an eleventh-hour agreement under pressure from shaken markets and warnings of an economic catastrophe if a default were allowed to happen.
Republican House Speaker John Boehner vowed on Sunday that there was "no way" Republican politicians would agree to a measure to raise the debt ceiling unless it included conditions to rein in deficit spending.
The comment raised fears that the US Congress and President Barack Obama could fail to reach a deal on raising the ceiling by October 17, when the Treasury has estimated it will have run out of cash.
Meanwhile, US secretary of state John Kerry has tried to assure Asia-Pacific business leaders that nothing will shake America's commitment to the region and that the current government shutdown in Washington will soon be over and forgotten.
Mr Kerry told executives at an Asian economic summit in Bali that the shutdown is simply a "moment in politics."
He guarantees that America will move beyond it and will come back more resilient than ever. Mr Kerry is filling in for President Barack Obama, who was forced to cancel his participation in Bali to deal with the shutdown.
However Asia's stock markets were not so sure of Mr Kerry's prediction on Monday.
Tokyo lost 1.22%, Sydney fell 0.9%, Seoul shed 0.13%, and Hong Kong was down 0.71%. Shanghai was closed for a public holiday.