MP: Iran's Proactive Diplomacy to Boost Economy
TEHRAN (Tasnim) – Iran's proactive and dynamic foreign policy can definitely have positive effects on the country's economy and neuter the sanctions imposed on it, said a prominent lawmaker on Tuesday.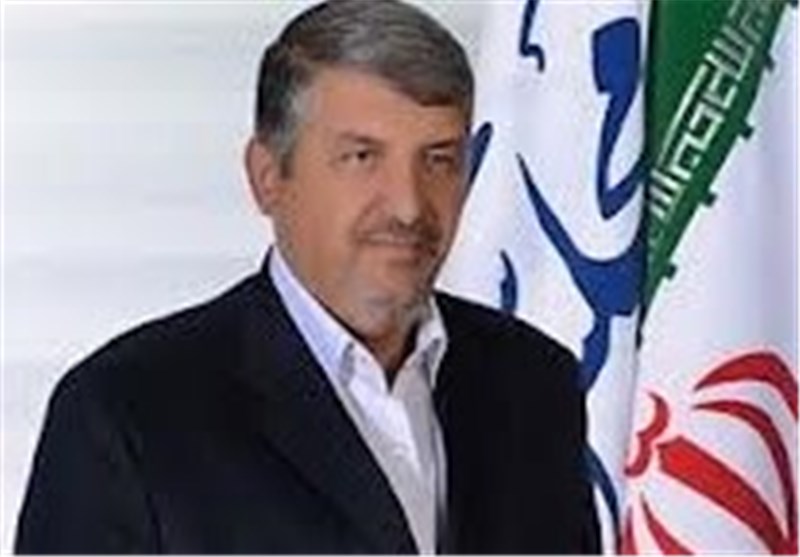 "The Islamic Republic of Iran has always favored dialogue and negotiation and acts politely... Dynamism and nimbleness of the country's diplomacy machine could definitely affect the economic field and neuter the enemy's (imposed) sanctions," Parliament's National Security and Foreign Policy Commission Member Mansour Haqiqatpour told Tasnim News Agency.
A change in the arena of diplomacy and a new paradigm can render the media hype of western countries ineffective, said Haqiqatpour, as they had always tried to imply that the Islamic Republic was isolated, and the recent New York visit of the Iranian delegation gave the lie to such claims.
"In fact Iran needs such a dynamism in its foreign policy, and it seems the new government can help realize this issue."
President Hassan Rouhani who had travelled to New York late last month to attend the UN general Assembly met with over a dozen of high ranking officials from different countries and his message of moderation was well received by the international community.
Foreign Minister Mohammad Javad Zarif, too, met and talked with many of his counterparts in New York and participated in interviews with major US media, in addition to presenting a number of lectures.