S. Korea: DPRK Restarts Yongbyon Reactor
TEHRAN (Tasnim) – South Korea's intelligence agency confirmed that the Democratic People's Republic of Korea (DPRK) restarted its mothballed Yongbyon nuclear reactor around two months ago.
October, 09, 2013 - 15:14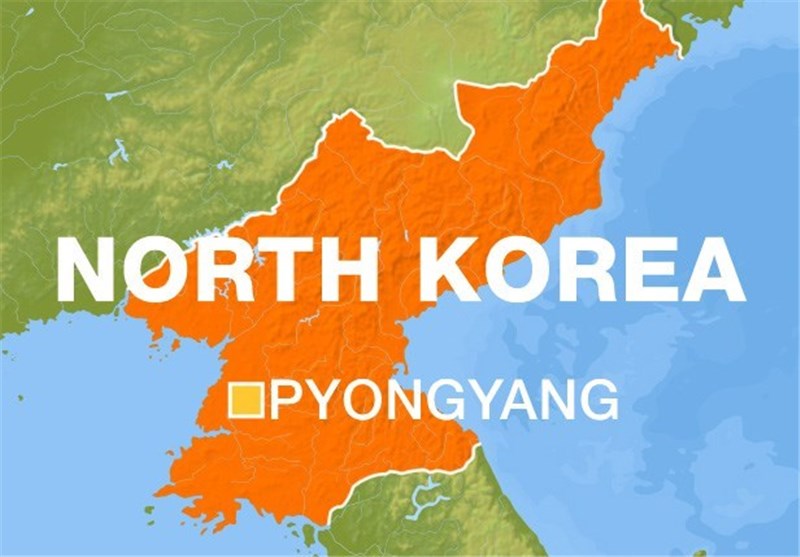 The five megawatt graphite moderated reactor, located 90 km north of Pyongyang, has been in operation since around August of this year, Yonhap quoted the National Intelligence Service (NIS) as saying.
It was reported that NIS on Tuesday informed lawmakers from the National Assembly's Intelligence Committee about this issue, Xinhua reported.
The reactor was used to produce plutonium and highly enriched uranium for the DPRK's nuclear weapons and before it was shut down under a deal made at the six-party talks in 2007, according to the reports.
Nuclear experts from the United States last month said satellite images indicated DPRK had restarted the five-megawatt reactor at its main nuclear complex in Yongbyon for several weeks.
The DPRK has not confirmed the reported resumption of nuclear activity yet.