Iran Ready to Work with US on Basis of Win-Win Approach: MP
October, 10, 2013 - 14:45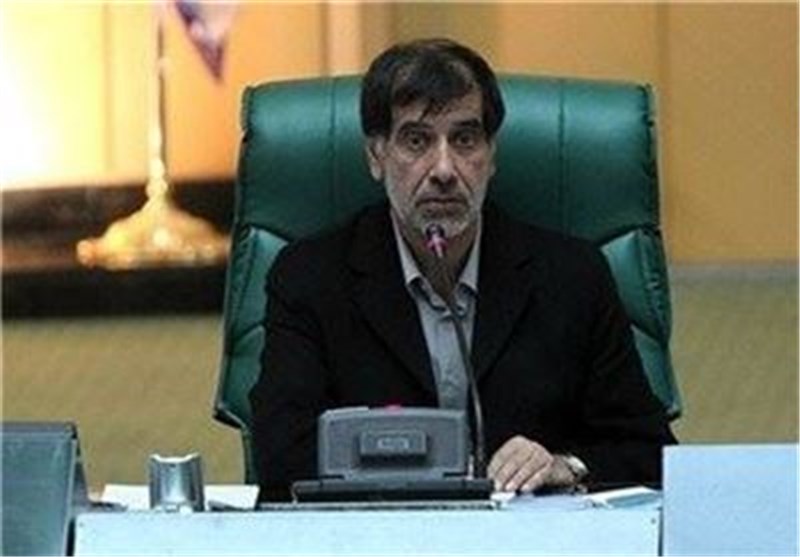 TEHRAN (Tasnim) – A prominent Iranian lawmaker said Thursday that if Washington pursued a win-win approach in its future interactions with Iran it could find a cooperative negotiating partner in Tehran, and called on the US not to opt for the alternative approach.
"If America is after a win-win policy it can work with us, but if it pursued a win-lose (game) it should realize that we will not bow down," Parliament's Vice Speaker Mohammad Reza Bahonar told a political gathering.
Bahonar said that heroic flexibility and the win-win approach to interactions with foreign countries were the planks of the recent visit of President Hassan Rouhani and his accompanying delegation to New York, which admittedly had difference with the visits of former Iranian president.
He, however, said the results of those moves would be made clear next week during the Geneva nuclear talks with the world powers.
The MP also advised the G5+1 diplomats to enter the upcoming Geneva talks in good faith and to be ready for a win-win situation and outcome.
"Our nuclear stances are clear and the Supreme Leader has issued a religious decree in this respect, therefore we hope they will not play ignorant."
Iran and the members of the G5+1, which comprises the five permanent members of the UN Security Council plus Germany, are sending delegations to Geneva for talks on October 15-16 to try to address a dispute over Iran's peaceful nuclear program.
In his much anticipated address at the United Nations, Iran's president offered immediate negotiations aimed at removing any reasonable concerns over his country's nuclear program.
"Our national interests make it imperative that we remove any and all reasonable concerns about Iran's peaceful nuclear program," he said, adding that Iran "is prepared to engage immediately in time-bound and result-oriented talks to build mutual confidence and the removal of mutual uncertainties with full transparency." Rouhani has said he wants to reach a deal on the nuclear dispute in three to six months.
He announced at the UN General Assembly that the Iranian nuclear energy program has always been a peaceful one, saying, "This has been, and will always be, the objective of the Islamic Republic of Iran."
He said the only way to resolve the nuclear issue is for the international community to respect Iran's inalienable right to peaceful nuclear program.