Iran's 6-Month Exports to Azerbaijan Exceed $270mln
TEHRAN (Tasnim) – Iran has exported about $274 million of non-oil goods to the Republic of Azerbaijan in the first six months of 2013, the Iranian embassy in Baku announced.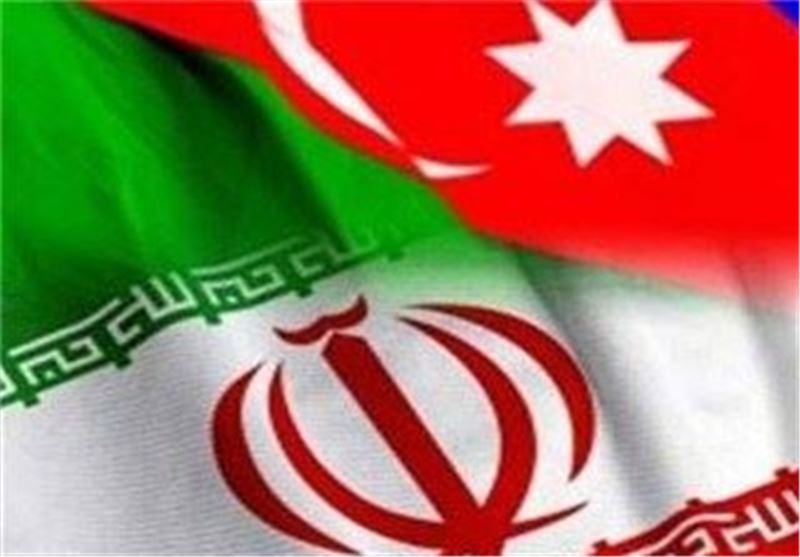 Seyed Faraj Shahidi, the economic adviser to the Iranian embassy in Baku, told Azeri Trend news agency that Iran has exported goods such as cement, clinker, raw glass, ceramic tile, iron ore and agricultural products to Azerbaijan during the six-month period.
Meanwhile, Iran has imported some $11 million of products from Azerbaijan during the mentioned period.
On July 24, Azeri Ambassador to Tehran Javanshir Akhundov had welcomed the promotion of relations between his country and Iran, particularly cooperation in the trade and economic sectors.
The volume of trade exchanges between the two countries has been on the decline in recent years. In 2007 the trade turnover between the two countries amounted to $540 million, in 2011 this figure dropped to $305 million.