Iran Dismisses Proposal to Send Out Enriched Uranium Stockpile
TEHRAN (Tasnim) – Iran's deputy foreign minister who is also a member of nuclear negotiating team said Tehran will not send its enriched uranium stockpiles out of the country but is open to proposals on other aspects of its peaceful nuclear program.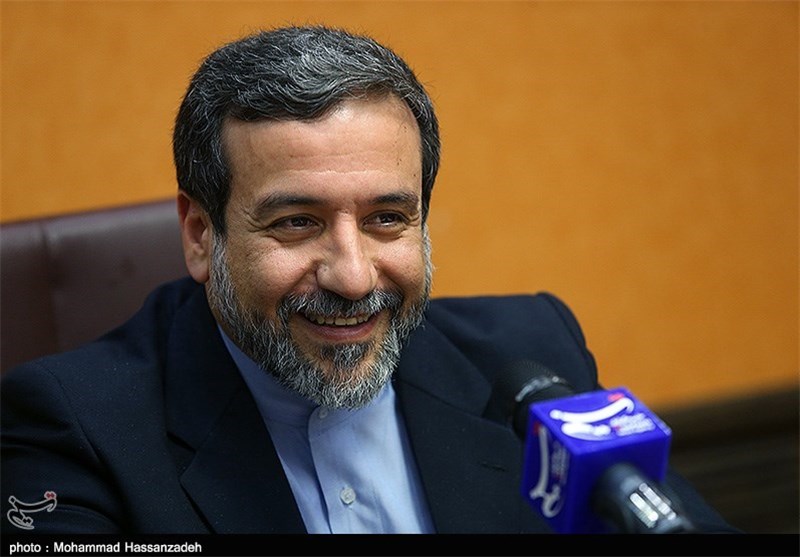 "We will talk about the volume, the level of enrichment and the enrichment technology, but transferring the enriched uranium abroad is a red line for Iran," Deputy Foreign Minister in Legal and International Affairs Abbas Araqchi said on Sunday.
The Iranian deputy FM's remarks were made ahead of the talks due on October 15-16 in Geneva between Iran and six world powers which will be the first such talks since President Hassan Rouhani took office.
"The Iranian negotiating team will present a specific plan... which we hope will produce results in a logical time period," Araqchi said.
Speaking to a news network of the Islamic Republic of Iran Broadcasting (IRIB), he said Iran would "remove all of (the) rational concerns of the other side," referring to suspicions in the West and Israel that Tehran is pursuing nuclear arms, a claim the Islamic state denies.
Foreign Minister Mohammad Javad Zarif is Iran's top negotiator with the G5+1 group of the United States, Britain, China, France, and Russia plus Germany.
But Araqchi said he will lead the Iranian team in the talks with European Union foreign policy chief Catherine Ashton and representatives from the G5+1 countries.
Sources close to the Iranian nuclear negotiating team said Zarif will be present in the negotiations only if other parties are represented by their foreign ministers.