Israel Suspends Building Supplies to Gaza
TEHRAN (Tasnim) - Israel on Sunday froze shipments of building materials to the Gaza Strip after discovering an alleged "terror tunnel" into Israel, a security official said.
October, 13, 2013 - 18:23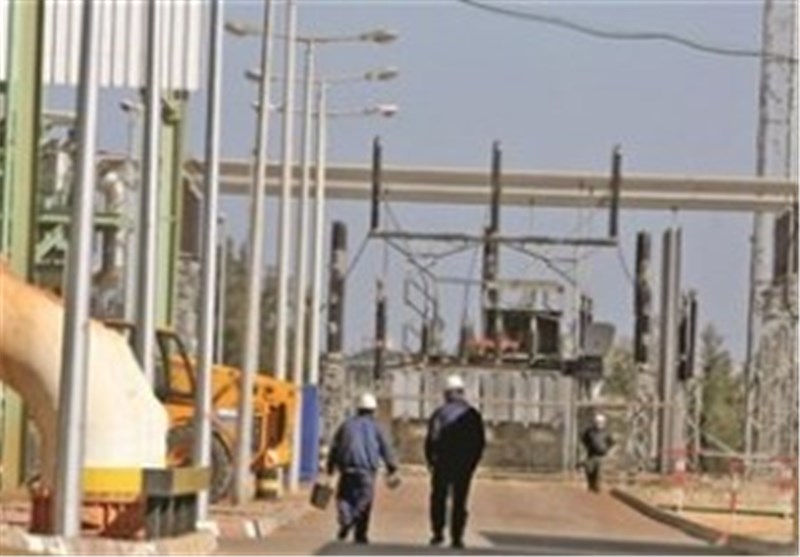 "Due to security reasons, (the army) decided to stop for now the transfer of building materials into Gaza," Guy Inbar told AFP.
Inbar, spokesman for the Israeli defence ministry unit responsible for civilian affairs in the Palestinian territories, did not say how long the ban would remain in force.
Last month Israel permitted delivery of cement and steel for use by the private sector into the Gaza Strip for the first time since 2007.
The army did not immediately publish details of the tunnel, but the head of the Israeli local council where it was found said that he had been taken inside for an inspection.