Egypt to Complete New Draft Constitution by Mid-November
TEHRAN (Tasnim) - Egypt's 50-member constitutional committee will vote on a new draft constitution in the first half of November, a committee spokesman said Sunday.
October, 13, 2013 - 18:33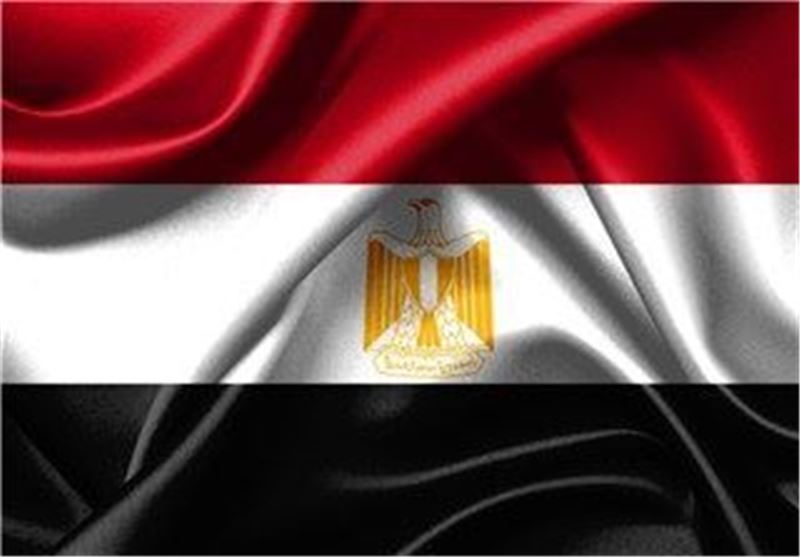 The draft constitution, which includes some 200 articles after the committee excluded and amended articles from the 2012 constitution and added new ones, will be discussed by the committee in the coming few weeks, committee spokesman Mohamed Salmawy told Al-Hayat on Sunday.
"Each article must receive at least 75 percent of the committee members' votes in order to be passed," he said.
Regarding the controversial Sharia articles, Salmawy said the committee agreed not to amend Article 2 which states that Islamic Sharia is the main source of legislation.
However, the committee has not yet reached agreement on Article 219, which states to what extent Sharia law must be applied in judicial practice, he added.