Official: Iran Seizes 500 Tons of Narcotics Each Year
TEHRAN (Tasnim) – Iran which shares a long border with the world's opium warehouse, Afghanistan, seizes some 500 tons of illicit drugs every year, deputy head of Iran's Anti-Narcotics Headquarters announced on Sunday.
October, 13, 2013 - 19:38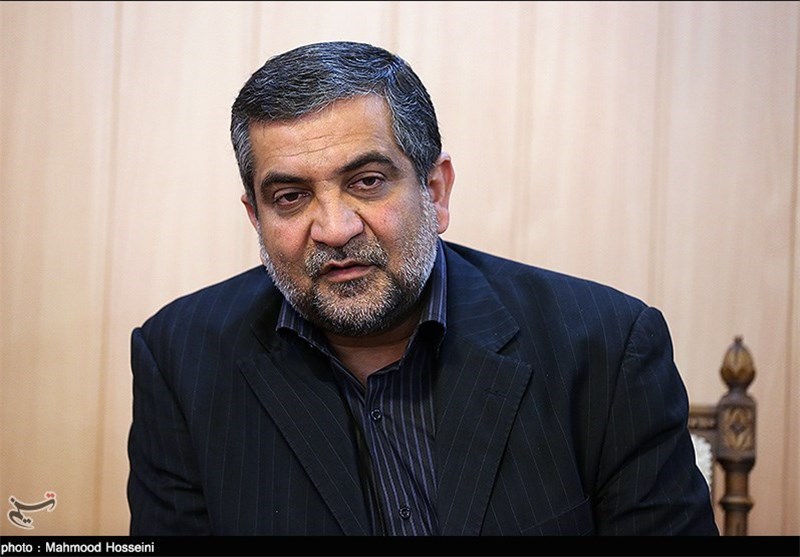 "No country in the world discovers as much illicit drugs as Iran does," Taha Taheri said on Sunday in a gathering of the Anti-Narcotics Headquarters staff, noting that on average the Islamic Republic discovers about 500 tons of narcotics every year.
He also said in the decades-long anti-narcotics combat, the country has lost more than 3,700 of its police and security forces, while 12,000 others have been physically handicapped.
In recent decades Iran has been hit by drug trafficking, mainly because of its 936- kilometer shared border with Afghanistan which accounts for about 90 percent of the world's opium production.
Iran is on a major transit route for drugs being smuggled from Afghanistan to Europe, the Middle East and Africa.
According to the UN Office on Drugs and Crime, Iran is netting eight times more opium and three times more heroin than all other countries in the world combined.
Iran is also in close cooperation with the regional states against narcotics.
Earlier on August 24, Iran's anti-narcotics police chief praised the active cooperation between Tehran and the neighboring countries against drug-traffickers in the region.
"Over the past 2 years, the Islamic Republic of Iran's police have had very good interactions with neighboring countries in the fight against narcotics in order to make the area further insecure for (drug) traffickers," General Ali Moayedi said at the time.