Lavrov: West Can't Get Syrian Opposition to Peace Talks
TEHRAN (Tasnim) - Russia's Foreign Minister has criticized the US for its inability to bring the Syrian opposition to the Geneva II peace conference.
October, 14, 2013 - 17:27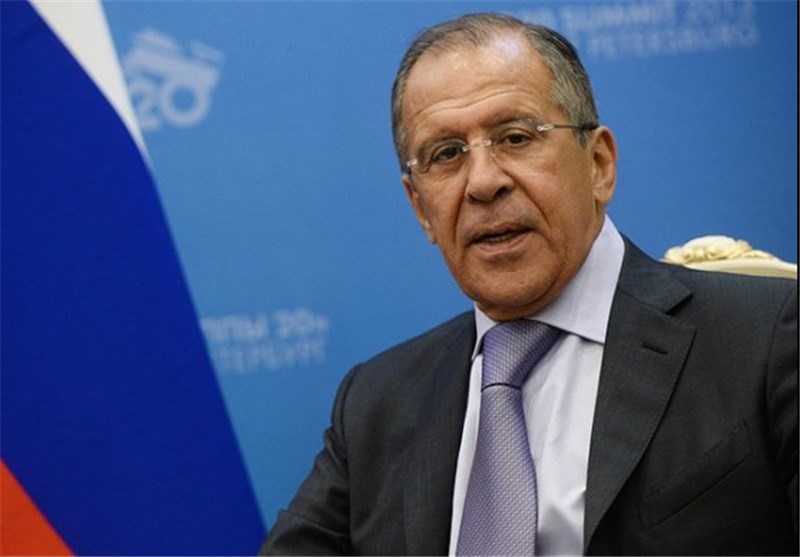 Sergey Lavrov also stressed it was necessary to set the exact day for the talks as soon as possible, RT reported.
"The main obstacle to this endeavor is still the inability of our partners to force the Syrian opposition, whom they are supporting, to come to Geneva and sit down at the negotiating table with the government in order to find ways out of this crisis by general consent," the minister said as cited by Interfax.
The Russian Foreign Minister pointed at the fact that it's the Syrian National Council which refused to take part in the peace conference. And the US was responsible for compelling it to participate.
"It is strange to hear repeated statements by some US state department officials that we are moving towards Geneva II, but it's important that Russia puts pressure on Damask. They are shifting the blame. We are actually putting pressure on Damask, and it really works" Sergey Lavrov said on Monday after the talks with Honduran Foreign Minister Mireya Aguero.