Commander: Iran's Collective Psyche Bears Scars of US Plots
TEHRAN (Tasnim) – The US plots against Iran are indelibly imprinted on the psyche of the nation, a senior commander noted, adding that Iranians of all political stripes are unanimous in their opposition to the US and Israel.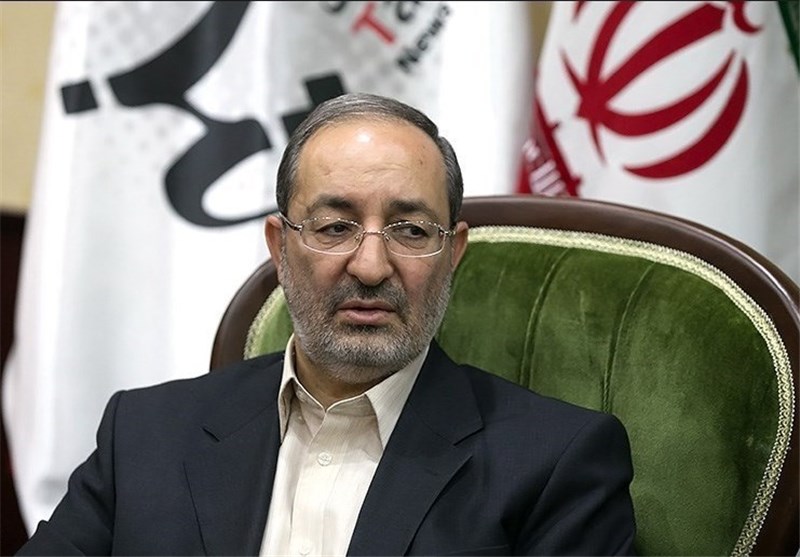 "The common ground between the Iranian people with various political affiliations is opposition to the US and the occuping regime of Israel," Deputy Chief of Staff of the Iranian Armed Forces Brigadier General Masoud Jazayeri said on Monday.
The commander further said that due to the innumerable crimes "the global arrogance" has committed against the Iranian nation, people's deep hatred towards the "Great Satan" shows no sign of receding.
Also referring to the comprehensive plans that are due to take place on the national day of resistance against global arrogance on November 4, Brigadier General Jazayeri announced that Iranian people from all walks of life are scheduled to express their vehement opposition to the US and the Zionist regime of Israel in the upcoming demonstrations.
"The long list of America's crimes, plots and insults will always remain in the Iranian nation's historical memory," he stressed.
On November 4, 1979, and in less than a year after the victory of the Islamic Revolution that toppled a US-backed monarchy, Iranian university students that called themselves "students following the line of (the late) Imam (Khomeini)" seized the US embassy in Tehran.
The students justified the takeover by insisting that the compound had become a center of espionage and planning to overthrow the newly established Islamic system in Iran.
The students occupying the embassy later published documents proving that the compound was indeed engaged in plans and measures to overthrow the Islamic system.
Every year on the 13th day of the Iranian month of Aban (November 4), the Iranian nation, particularly the students, hold rallies across the country to mark the day.