Taliban Launches 'Multiple Rocket Fire' on US Airfield
October, 16, 2013 - 12:40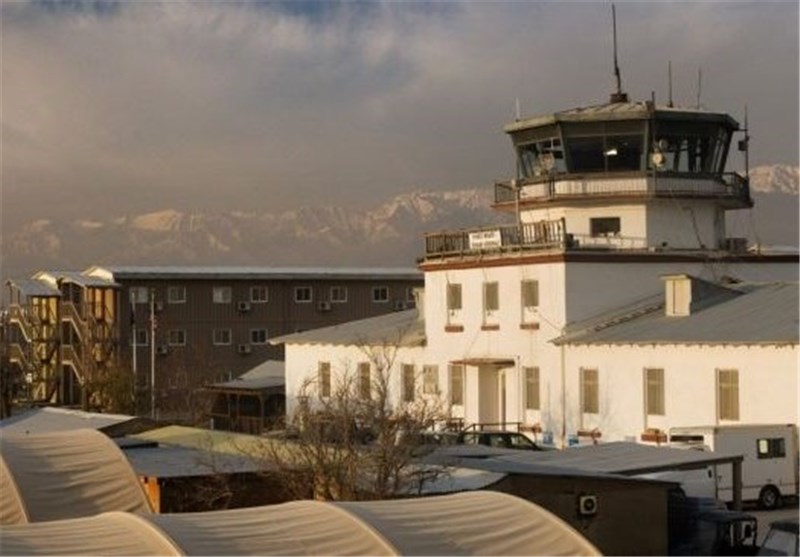 TEHRAN (Tasnim) - Taliban fighters launched a rocket attack on the US-run Bagram airfield in Afghanistan on Sunday. Both sides, however, differ on the effectiveness of the strike.
The US-led International Security Force in Afghanistan (ISAF) Joint Command said that although the Bagram airfield -- the largest base in the country -- had come under "multiple rocket fire," the attack was "ineffective and there were no casualties or damage to property reported."
"The International Security Assistance Force engaged the enemy with a precision strike and killed one enemy combatant," said ISAF spokesman, Sergeant Peter Bedean, UPI reported.
However, Afghan Taliban spokesperson Zabihullah Mujahid told NBC News in an email that the strike "destroyed an aircraft and other electronic stuff as well as damaging the base."
The attack came a day after Secretary of State John Kerry left the country following an unannounced visit with Afghani President Hamid Karzai where the two discussed the Bilateral Security Agreement.